Hi guys,
Well, the El and Elf Sorceresses are ready, and as a late Christmas present, they are free to download and enjoy at your leisure.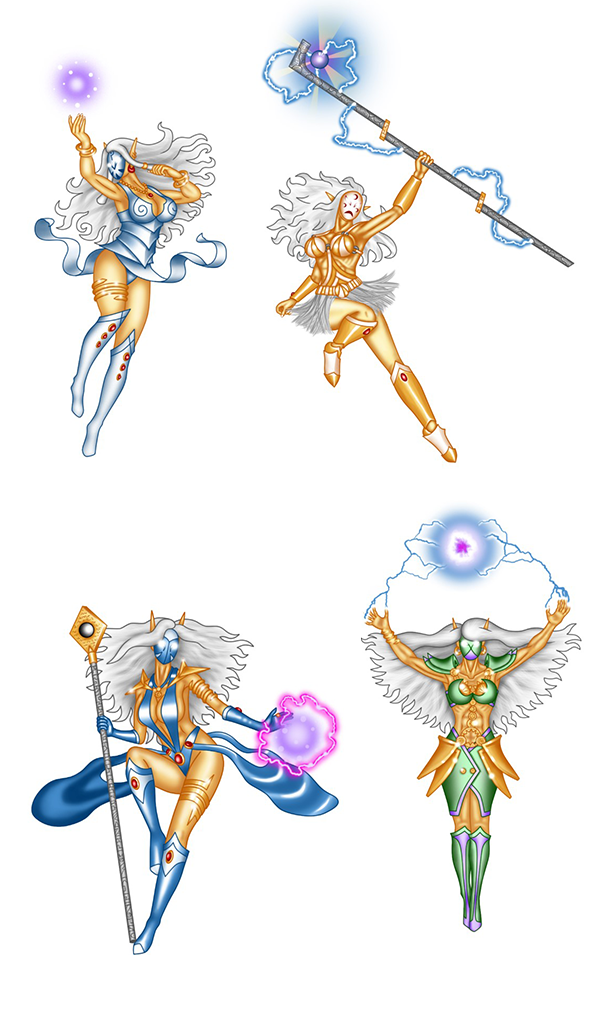 The print sheets contain 4 different Sorceress models, in 6 different colours, and have 4 different backgrounds and come in two different scales, 15mm for the game and 35mm for general use.
The new models come in a PDF file as normal, but I have used 'Layers' to save space on the file. You will need a good PDF reader to access all the different layer options on the file. The best PDF viewer is 'Adobe Acrobat Reader', which you can download for free here: https://get.adobe.com/uk/reader/otherversions/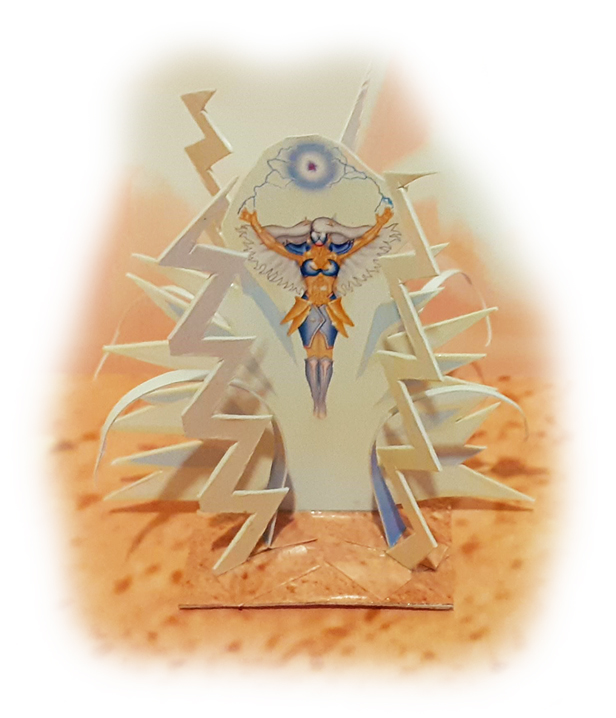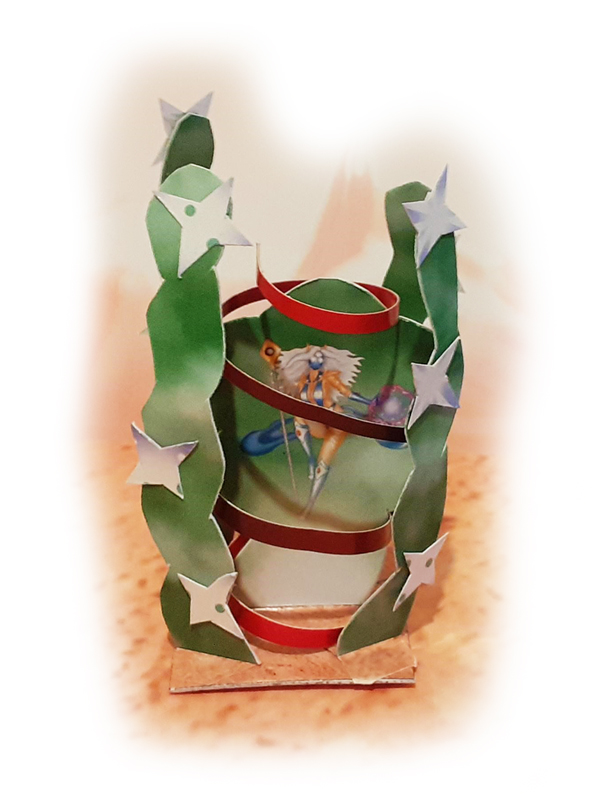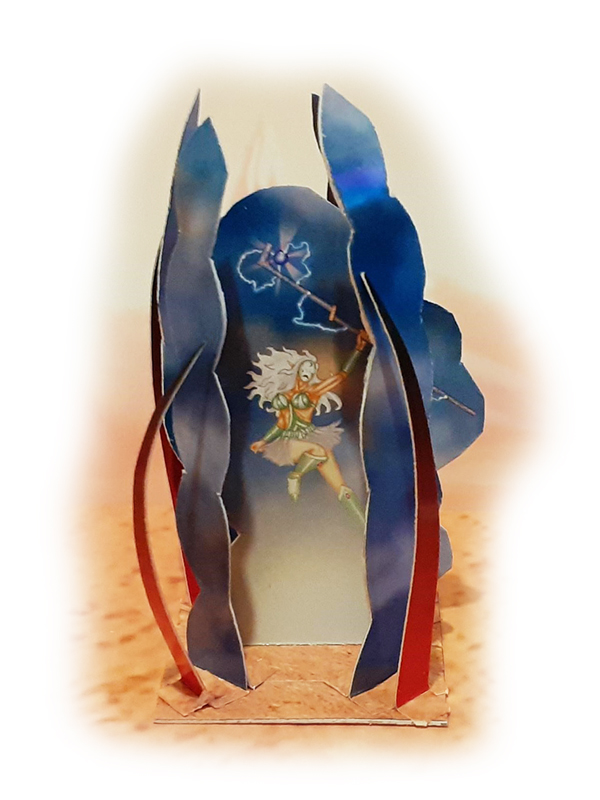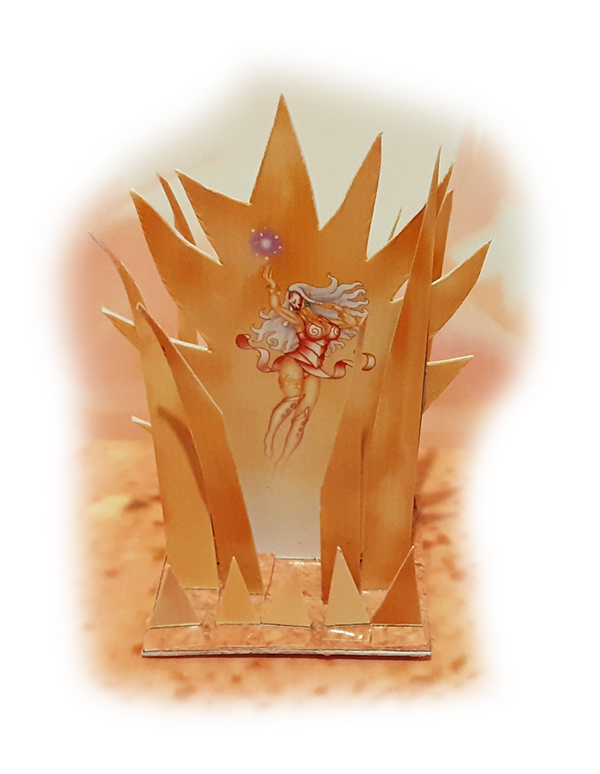 I have also included plenty of add-ons with the models as well, so you can really get creative with them.
You can download the new Sorceresses models at https://printandplayfantasy.com/the-imperial-elves-the-golden-masters-army-list-fantasy-elves/
My next Model Project
Updating the Orcs will be my next model project. I'm going to resize them. At the moment in the game, they are roughly the same height and built as a Human, but I want to make them much stockier and put one figure on a 20x20mm base, instead of two and have them stand about two heads higher than a man.
Working on this model should allow me to update most of the Orc gaming pieces, as they are an infantry army. Now that I have finished the Sorceresses, I can get cracking on updating the Orcs after the weekend.
The Outcasts
I have released the first draft of the Outcast Codex, which is really 'Rough' and most likely full of mistakes, but still usable for a game and should give you a good feel for how the Outcast will play in a battle.
Thanks to the feedback I got, I'm already currently working on V0.002, which should clean it up a lot. I welcome any commons on this new codex.
If you want to take a look at this First Draft of the Outcast Codex, you can download it at https://printandplayfantasy.com/Forums/topic/the-outcasts-necromancers/
Well, that's about it for now, thanks for reading, and thank you to my Patrons and a late Happy New Year to you all, let's hope it's a better one eh!
Take care
Dave