Just wanted to wish everyone a happy Christmas and whilst I'm here give you a sneak peek at the new and improved El and Elf Sorceresses. So here are the new golden girls: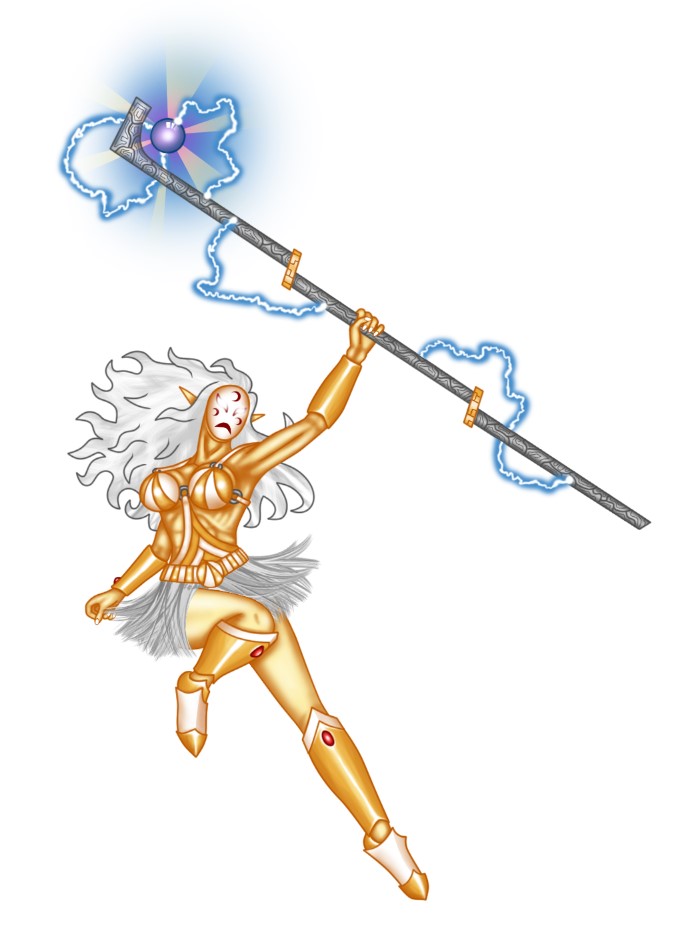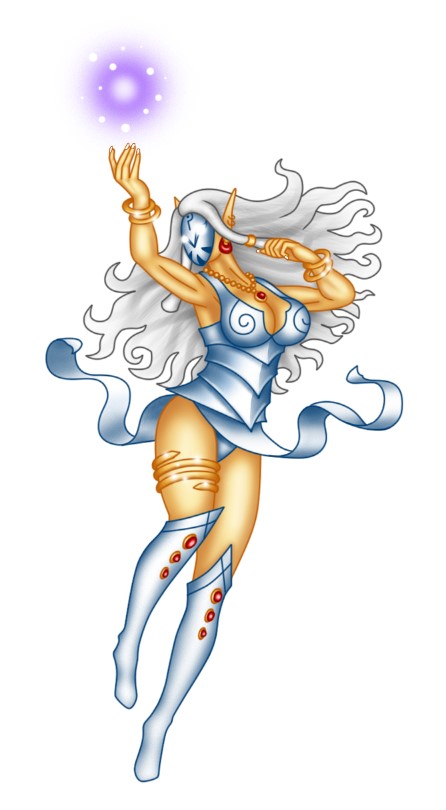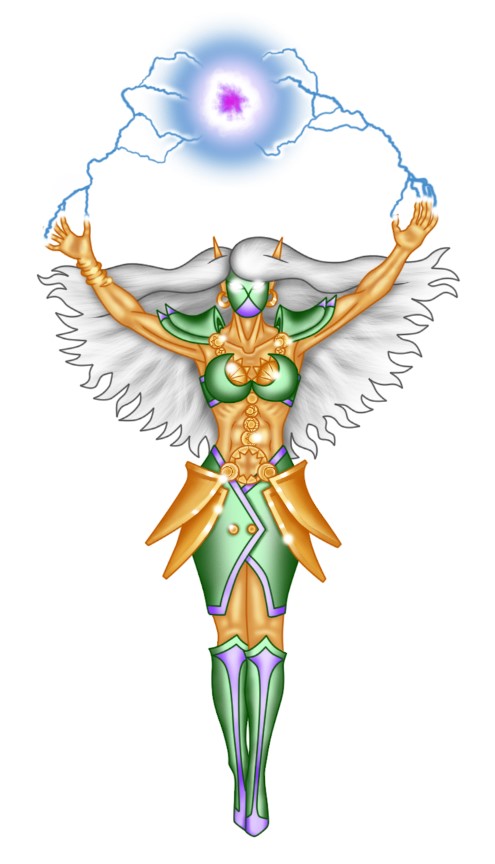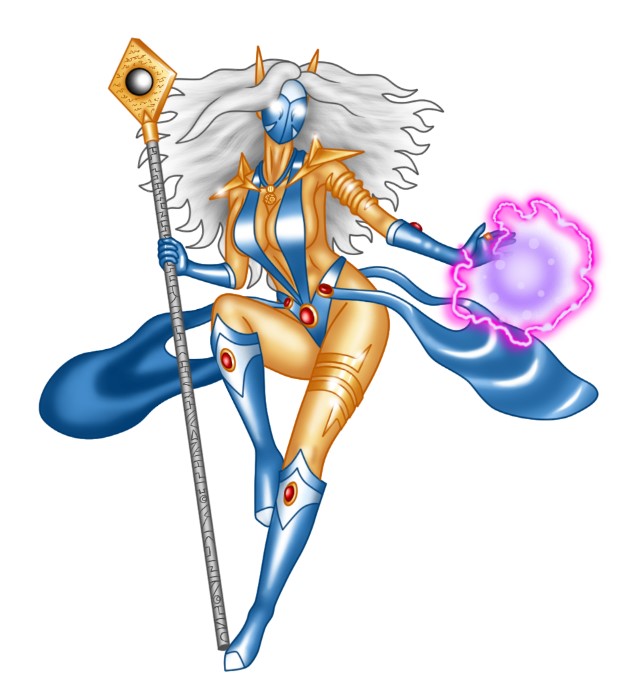 I have finished their fronts and three of their backs. What's left to do is to give them each six different colours and work on their magical shrouds, which really shouldn't take long at all. So I'm hoping that I should finish this new model next week or maybe a little later.
Also, I just wanted to thank all my patrons, past and current for all of your support over the last year:
Laurence O'Brien
Ashley Tattersall
Giorgio
Andrew Tippman
LordKena
Greg
Thomas Grant
Brian Quirt
Luciano Molina
Thanks guys!
Ok, that's enough from me; enjoy the rest of your festive season!
Dave