Hi all,
I'm back with the next set of models for the Orc's rostra of infantry, which are the Lightly Armoured Grunts, carrying Hand Weapons and Shields.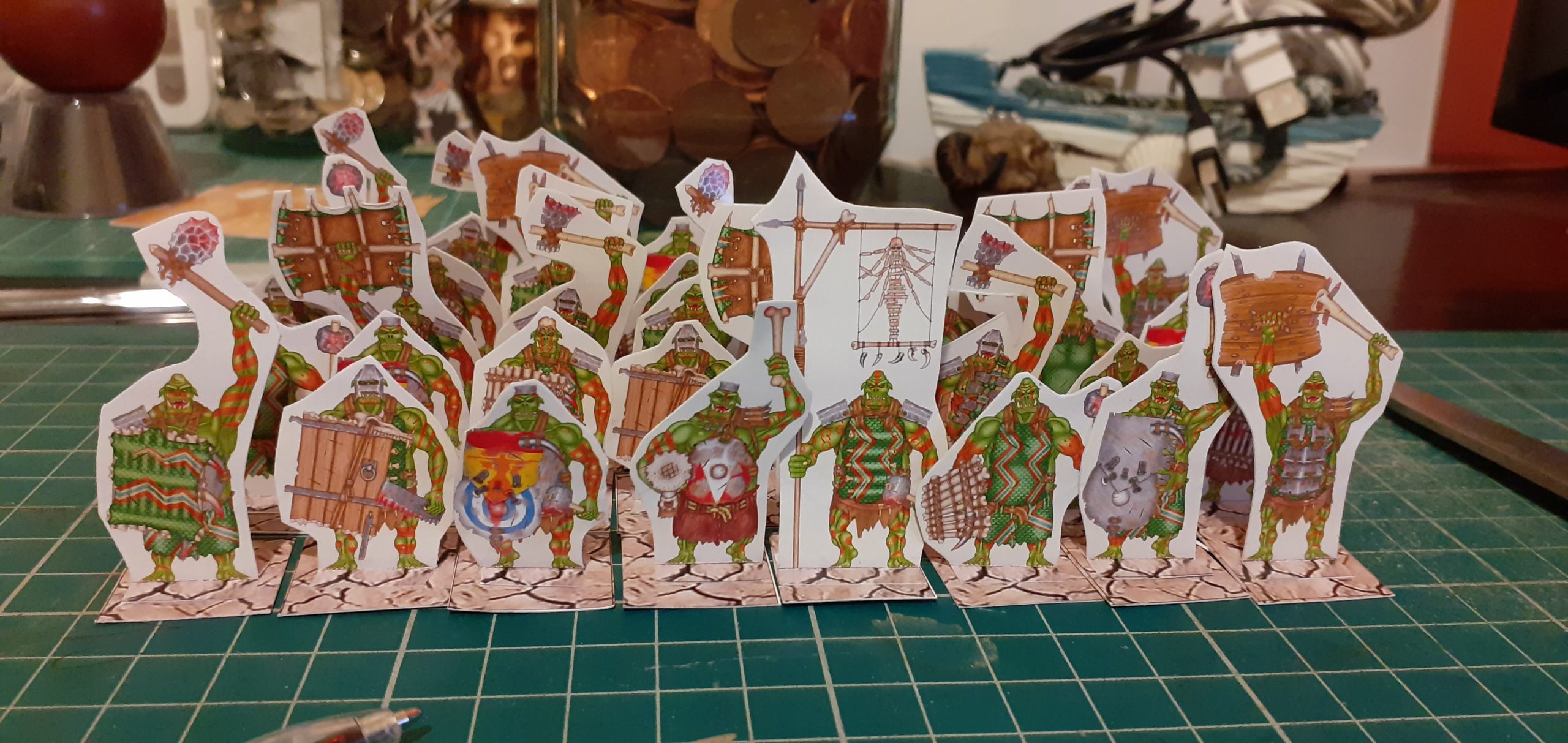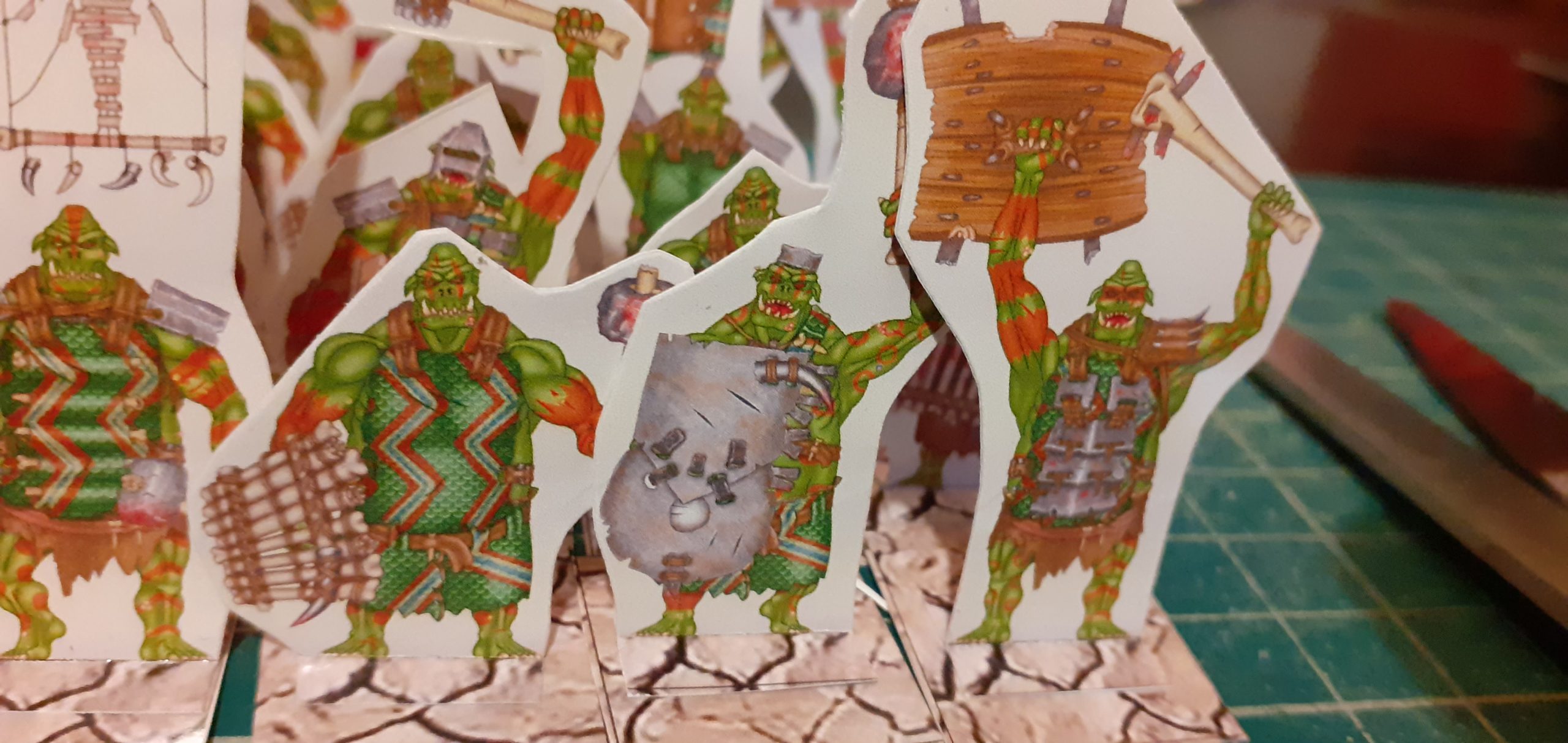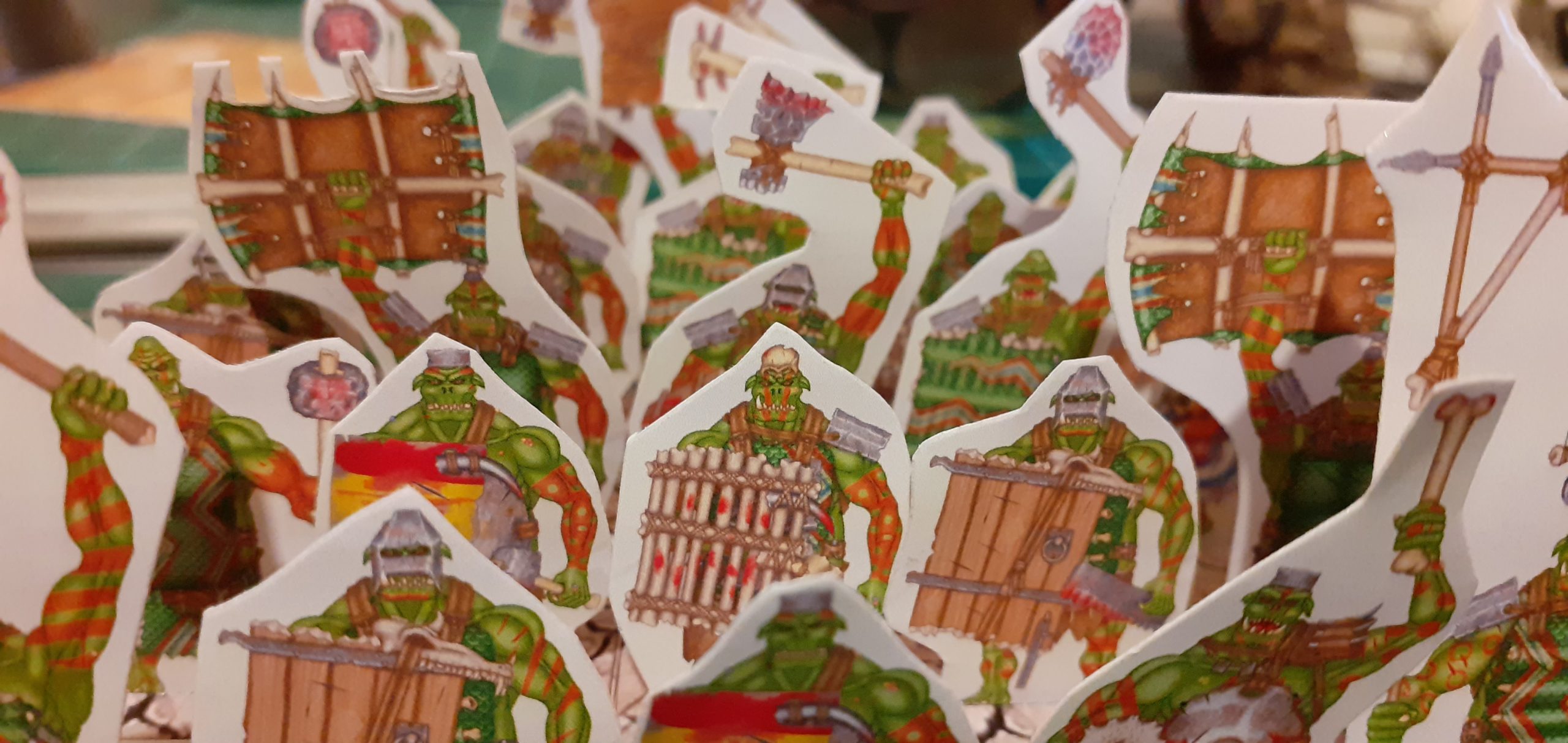 You can download these new models at https://printandplayfantasy.com/the-black-land-orcs-army-codex-fantasy-orcs/ and click on 'Armoured Orc Grunts with Hand Weapons and Shields'.
Here are some pictures from our last game test, Herlanceians vs the Orcs. I played as the Orcs and got my ass kicked, sorry boyz. Tom played as the Herlanceians and took the pictures, thanks, Tom.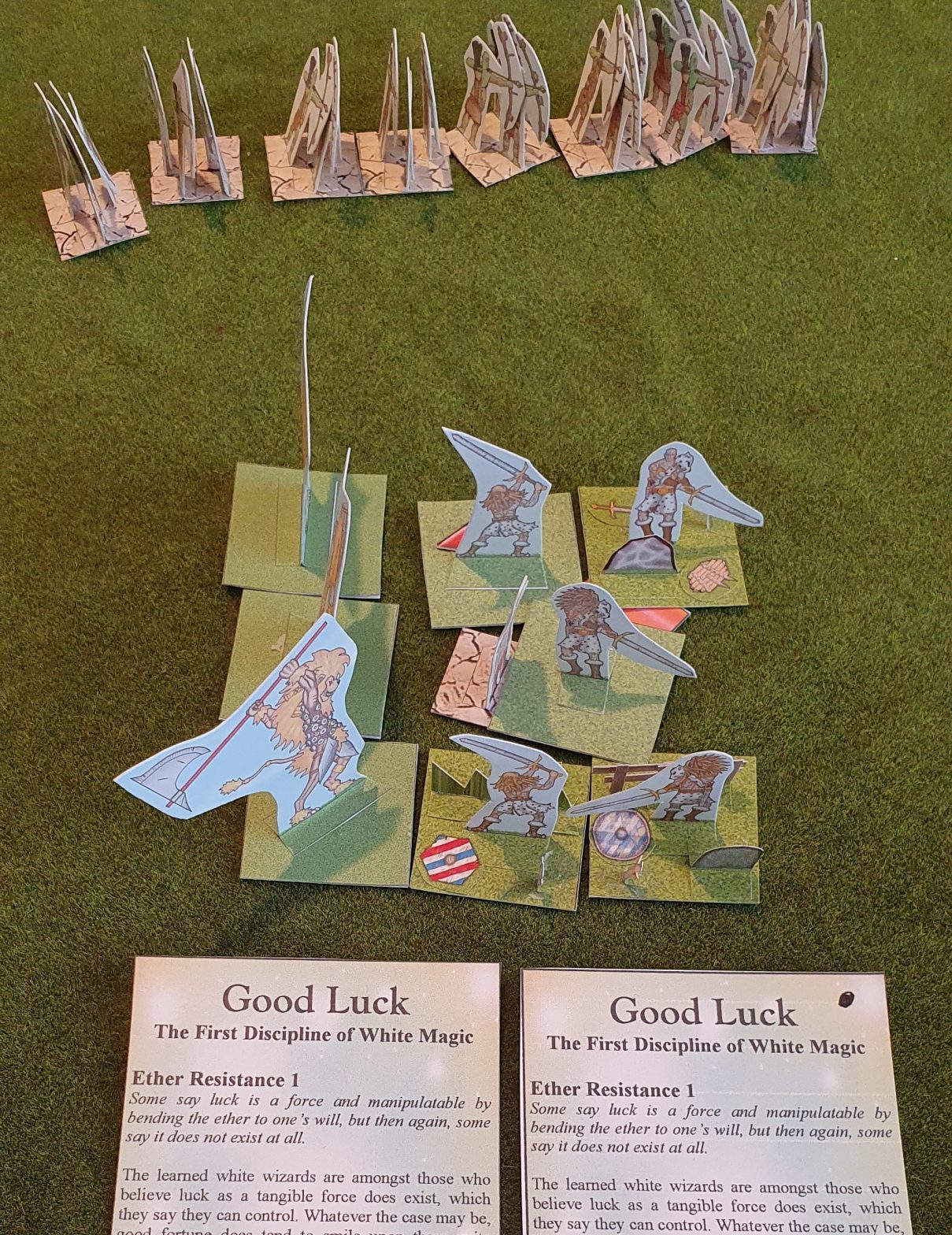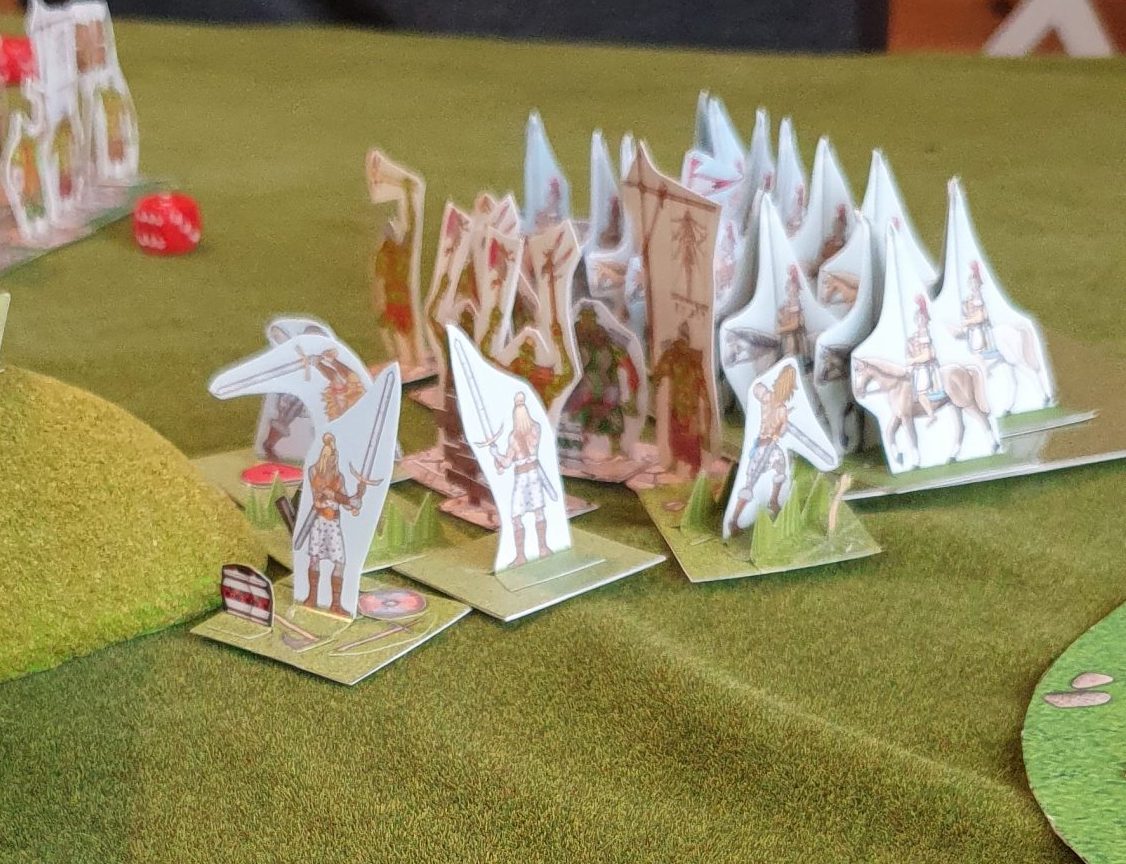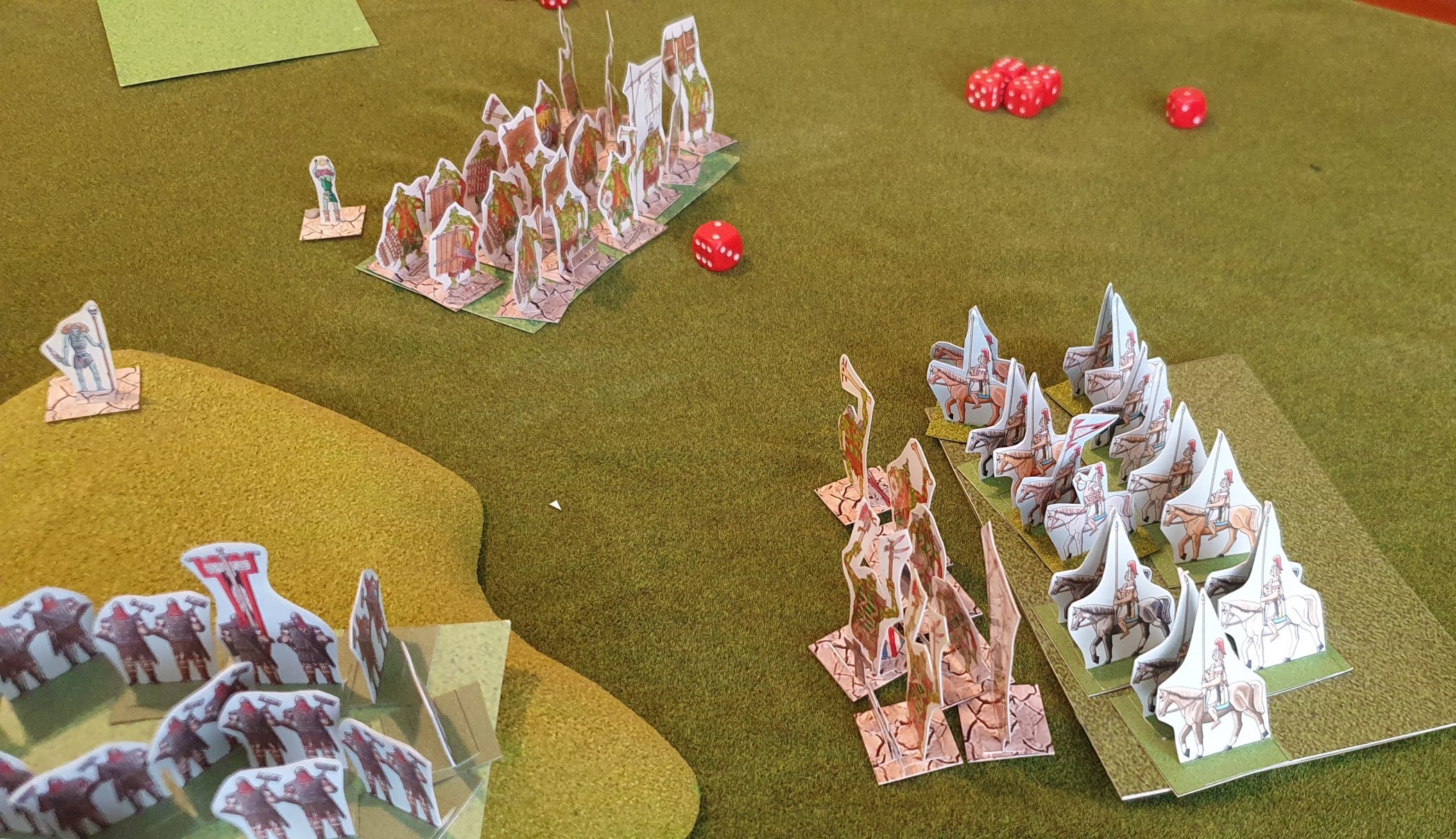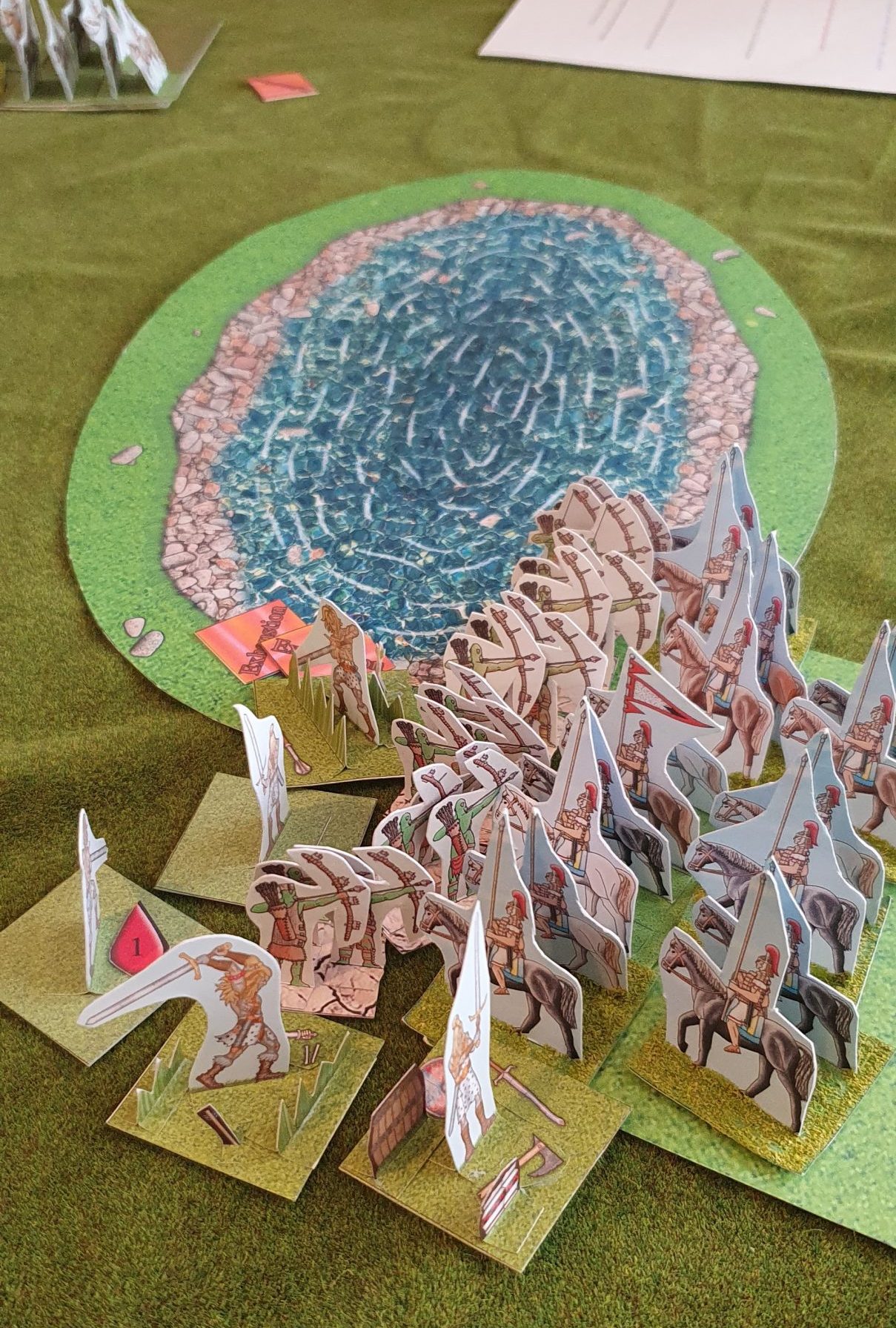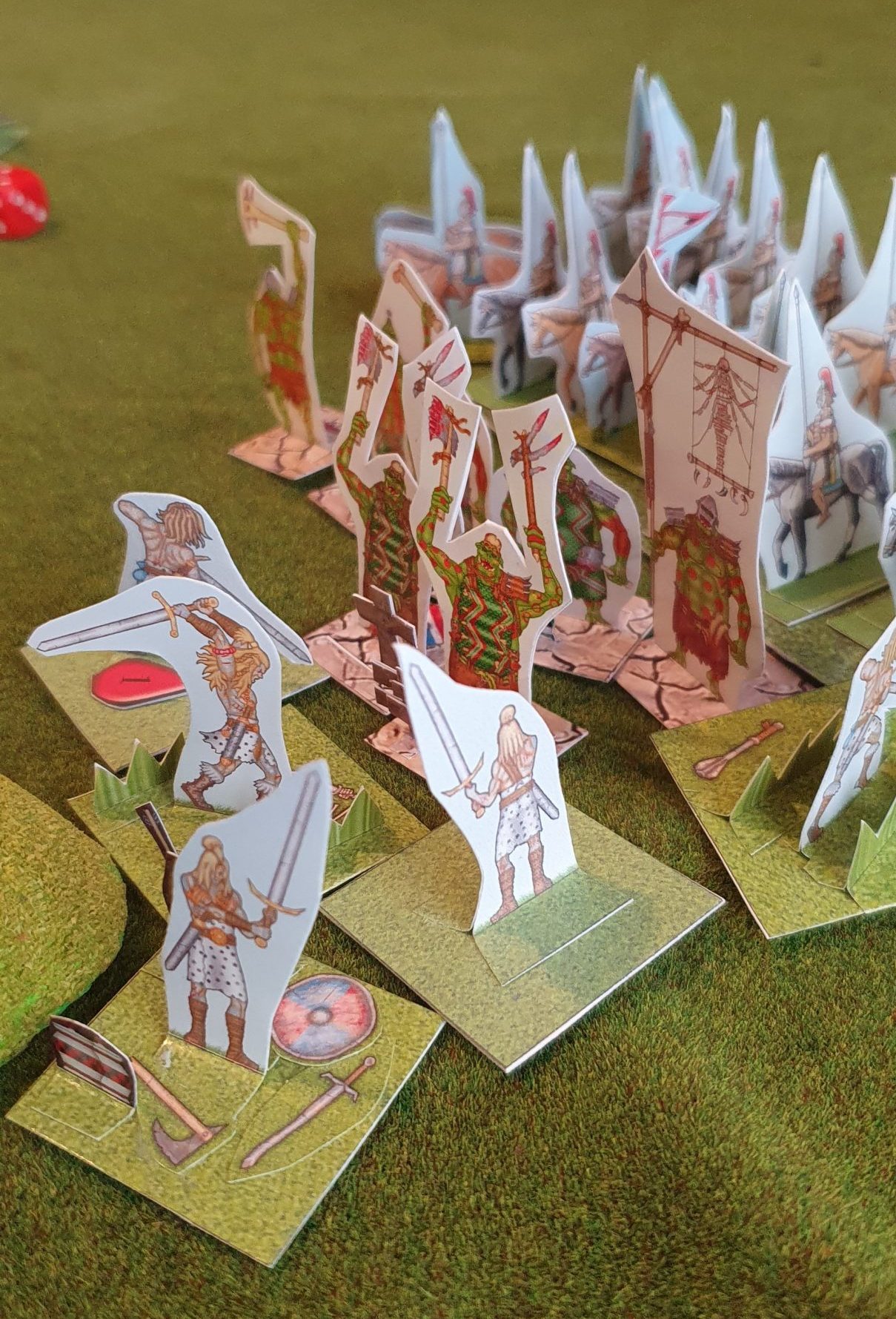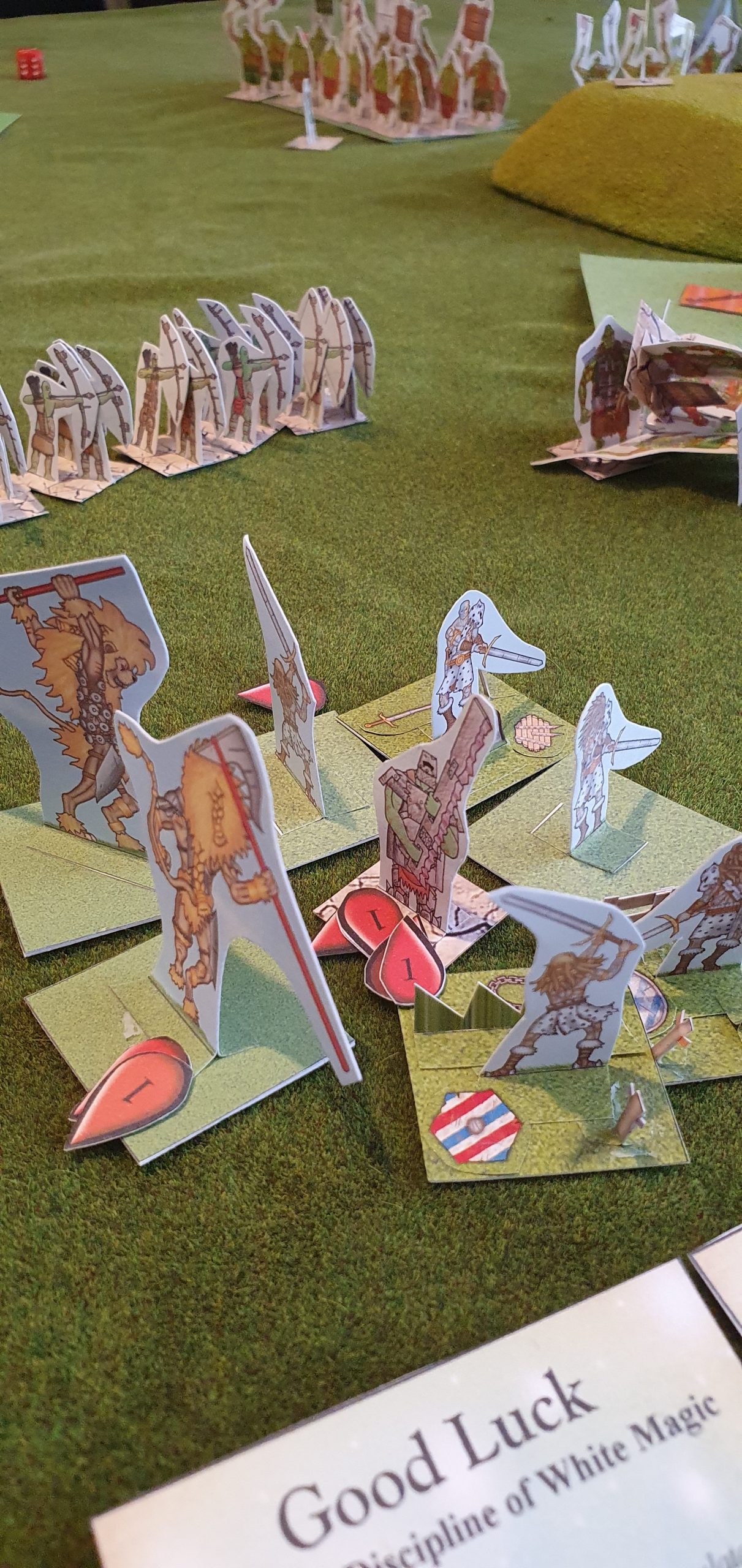 You don't see too much of the new Orcs but the Men of Crack and Corn and Jigors are looking really good if I do say so myself.
There were a few things to take away from the battle, one of which is the Orc grunts are generally underpriced. 'Soft Infantry' needs reworking, which I have done and replaced with 'Heroic Charges'. Oh, and Orcs aren't too keen on War Hammers lol.
I have also started updating the Orcs' rules and lore, to accommodate their new models. Here's a new piece of art I'm working on, which gives you a taste of Orc's society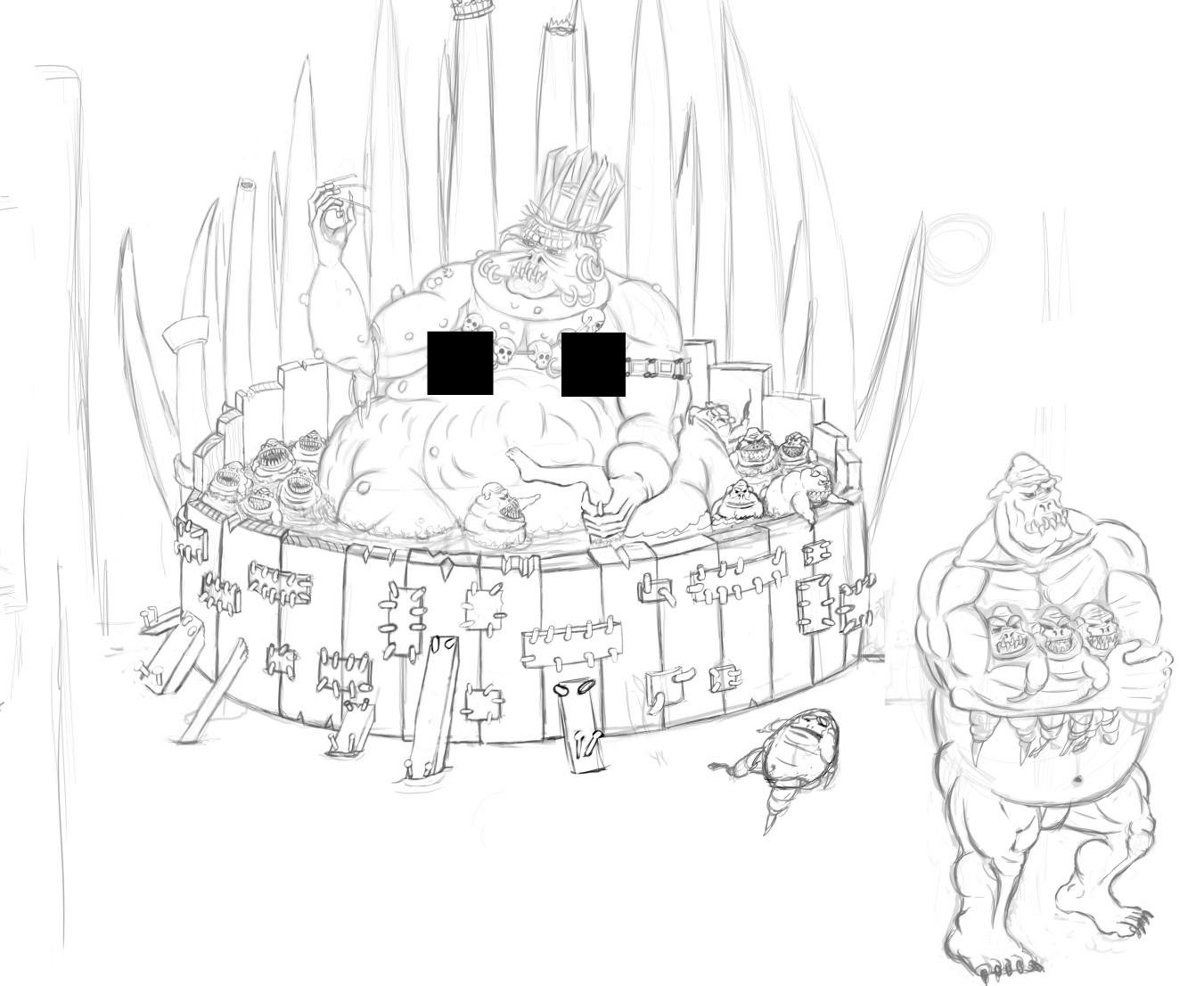 I did wonder if I really needed to sensor the Iron Maiden, as they don't produce milk and so don't have breasts but just in case I have.
Next, I'm going to start working on Orcs with Spears and Shields, which should take a bit longer, as I have to create these new weapons and with each new infantry unit, I always create a new pair of Bannermon and Musician.
Ok then, thanks for popping by and hopefully I will see you next time, all safe and well
Dave