Hi everyone,
I'm back with an update and this time it's the Orcs armed Spears' turn to be released.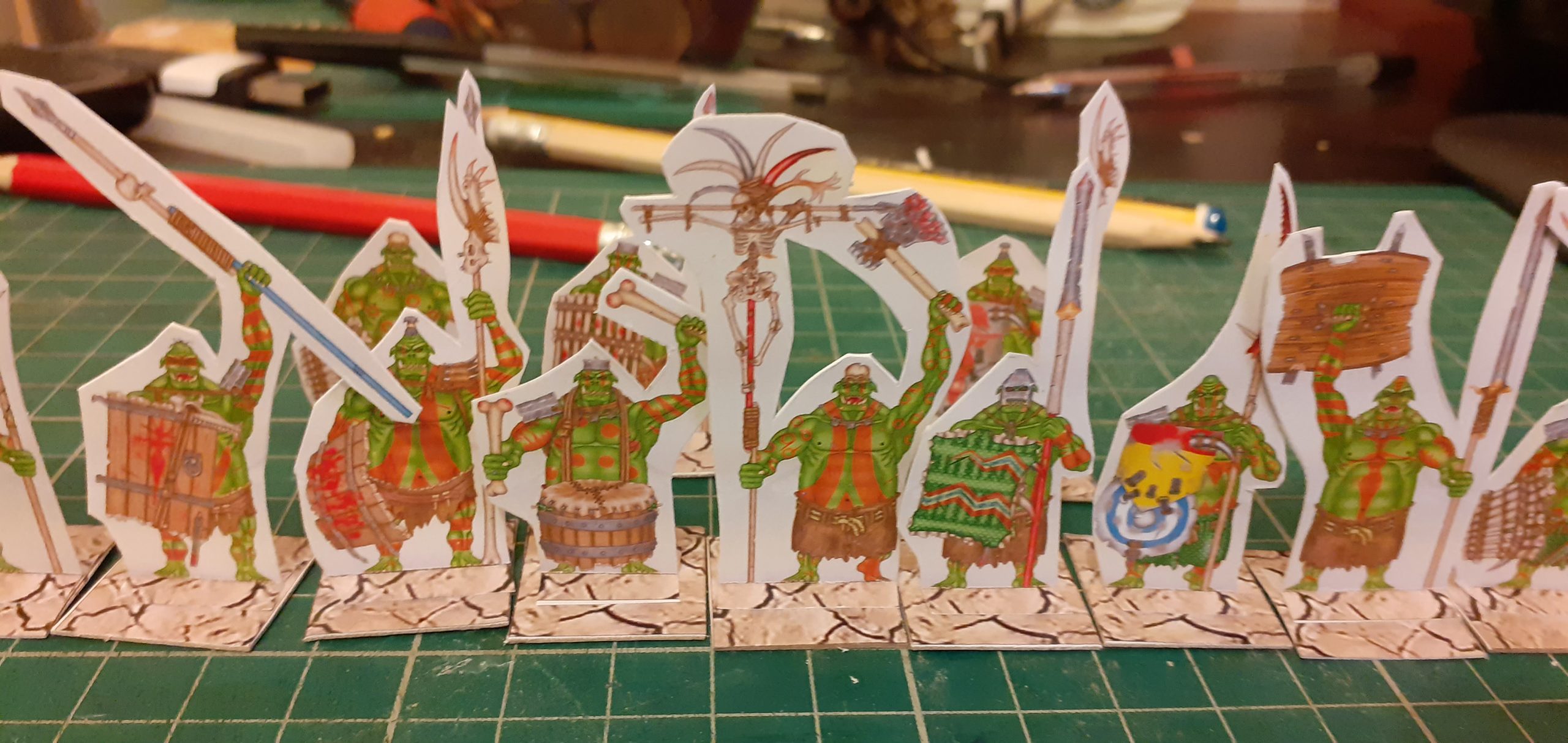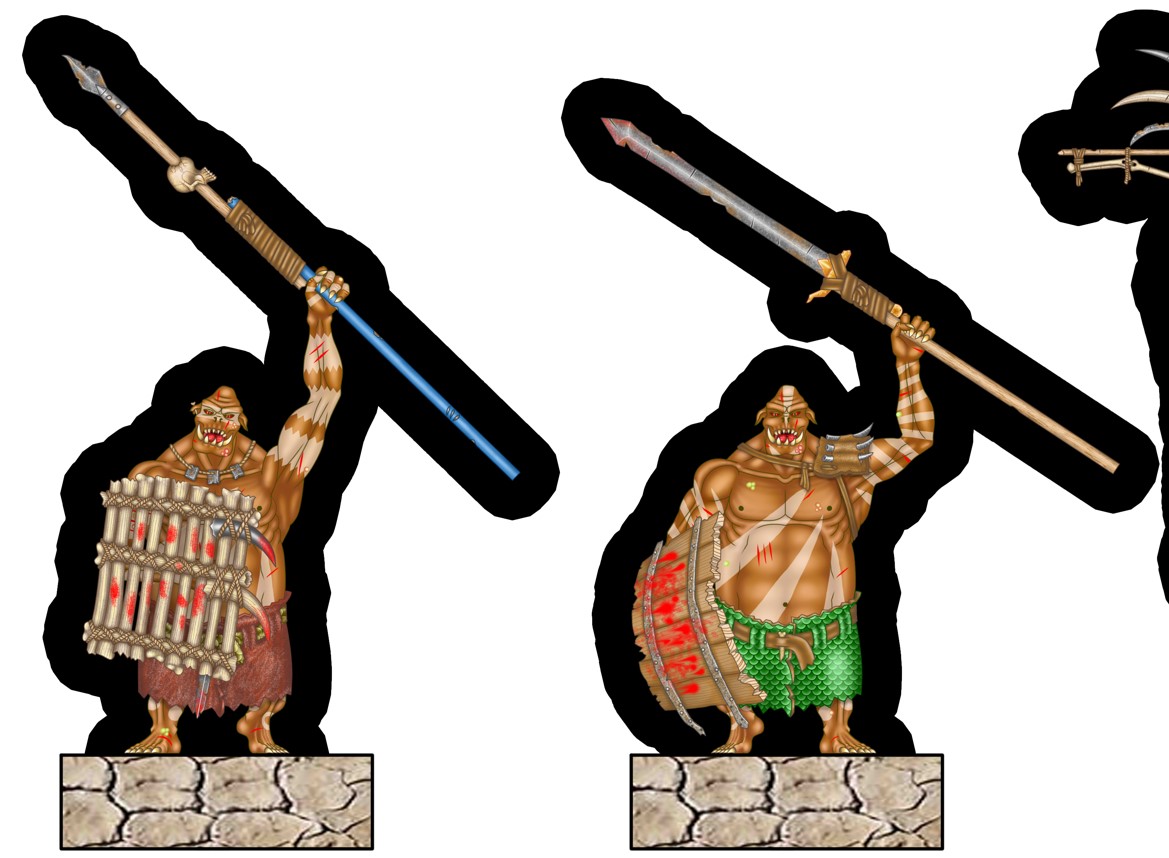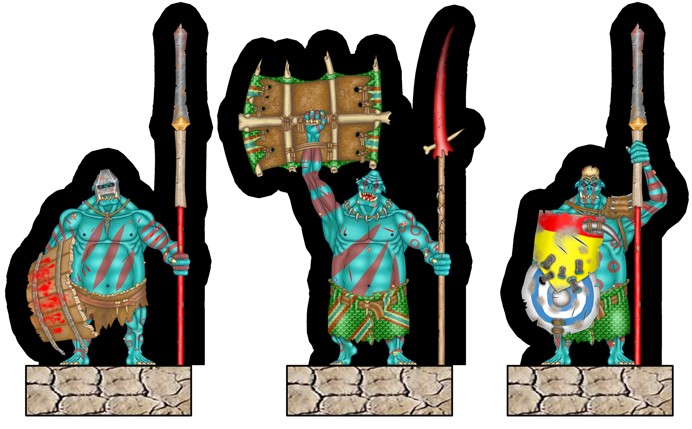 As you can see above, I have created these new models in 4 different colours (Green, Orange, Brown and Blue), in different scales 15mm 35mm and in many different variants.
You can download them for free at: (https://printandplayfantasy.com/the-black-land-orcs-army-codex-fantasy-orcs/) and click on the 'Orc Grunts with Spears and Shields'.
With all the new units I create, I've also thrown in a new musician set to go with the unit, which you can see underneath.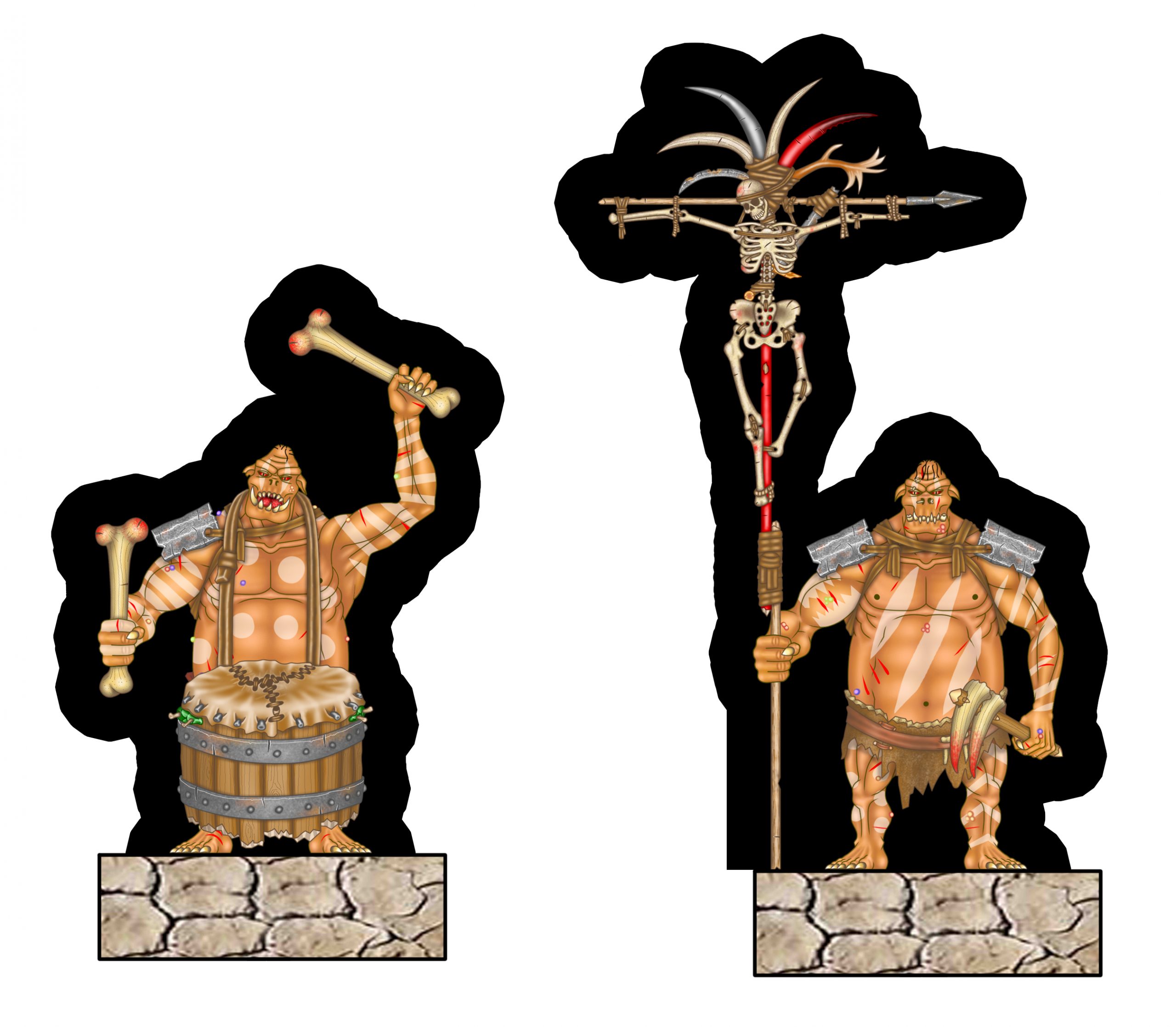 My next job will be to add on armour to these new models, which I'm hoping shouldn't take that long, as I have thought up a new and more efficient system to create them quicker. Although, you never can tell with the holidays just around the corner when they will be ready.
Ok that's it from me for now, have a great Charismas Holiday everyone, see you next year
Dave
https://printandplayfantasy.com/
P.S. Before I go on my merry way, I just want to say a big thank you to all my Patrons, new and old alike for their support, thanks again!
My Patrons:
Steven Ewing
Laurence O'Brien
Giorgio
Andrew Tippman
Greg
LordKena
Thomas Grant
Brian Quirt
Luciano Molina