Hi Everyone,
The Zombies have been finished and are ready to download, but are only available for the Patrons of EpicWarGaming.com at the moment. You can however buy them at Wargame Vault for just $1.
When the Vampires of Evernight have been finished they might become free models for everyone to download, as they are not an elite unit.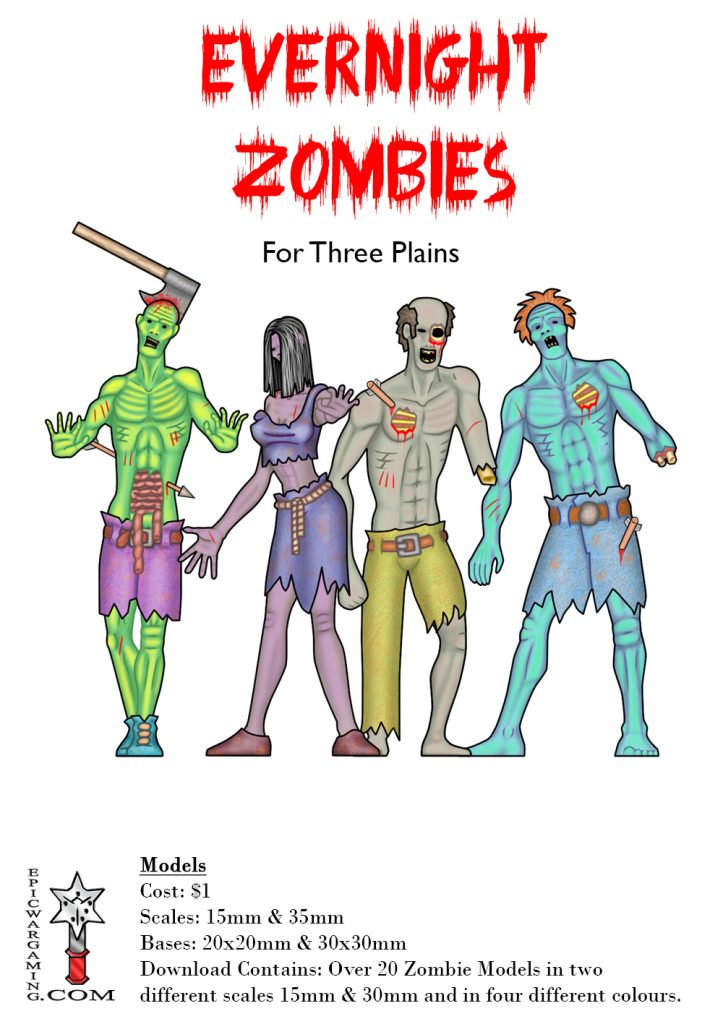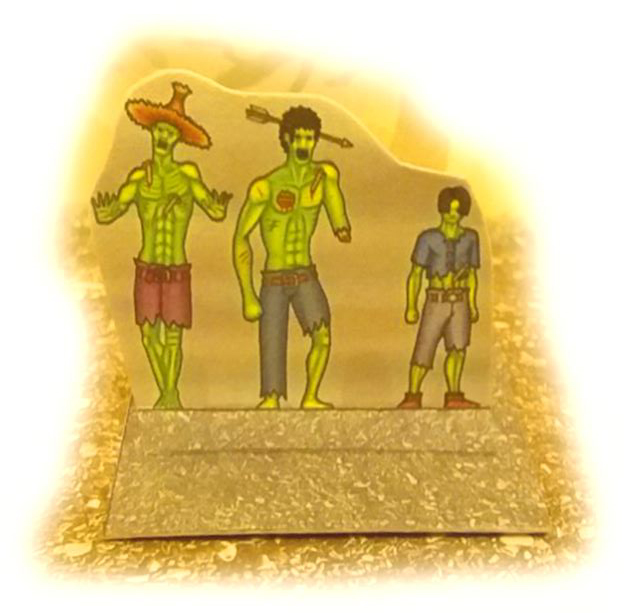 If you are one of Epic's Patreons, you can download them HERE.
As always thanks for popping by