Hi everyone again,
It's been a while since I wrote a little update to let everyone know where I'm up to with Three Plains.
Zombies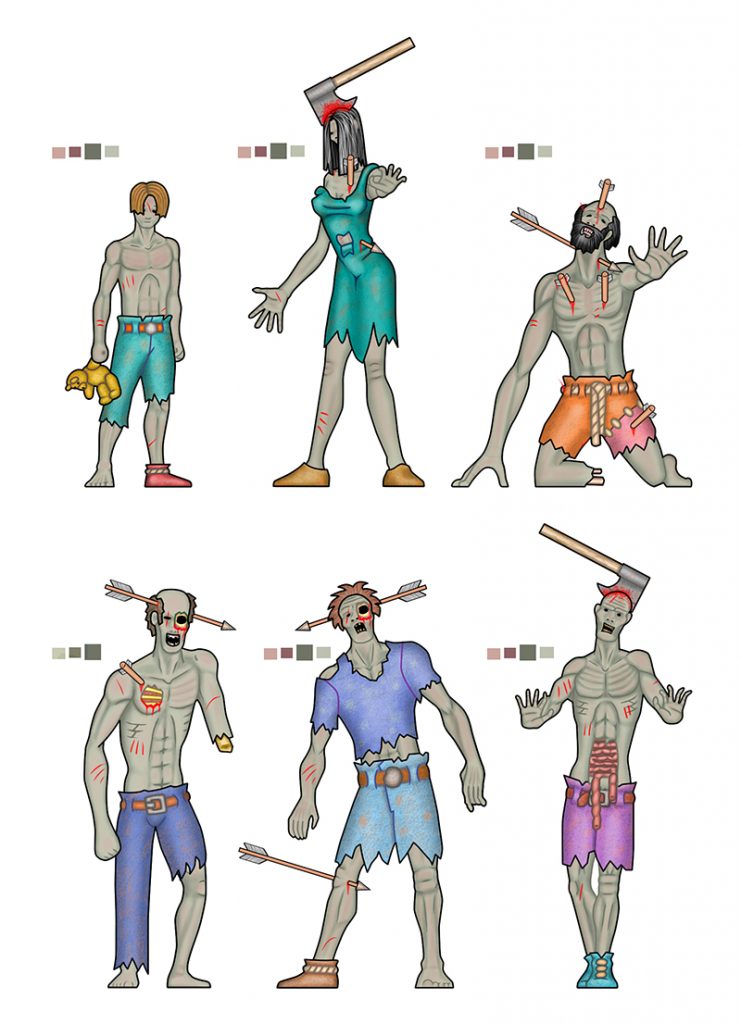 As you can see I have been busy with the Zombies. Unfortunately I have not yet finished them… I have completed all of their front models and hopefully after writing this post I will start working on their backs.
They are modular in their design and have more different add-ons and come in three different colours, which I have mentioned before. So you are looking at much more than just nine different Zombies here.
I am hoping they will take about two more weeks to finished, but they should definitely be out before Christmas.
As I have nearly finished them, I will be setting up a new Poll for Epic Members to vote on which model I should be making up next.
Updating the Rulebook
Slowly… If it was only a case of moving over the old rules into a new format I would be much deeper into it by now. However, a common complain about the rules was that it did not contain enough 'Fluff' or it did not paint a decent enough back story about the world or universe it is set in. So that is what I have been doing and that is why it's been taking me a lot longer.
Great Vampire Houses of Evernight
Great! This new faction for Three Plains is getting a lot of my attention and is shaping up to be quite an exciting codex. We are already two Vampire Houses in and the next one is House Auterex.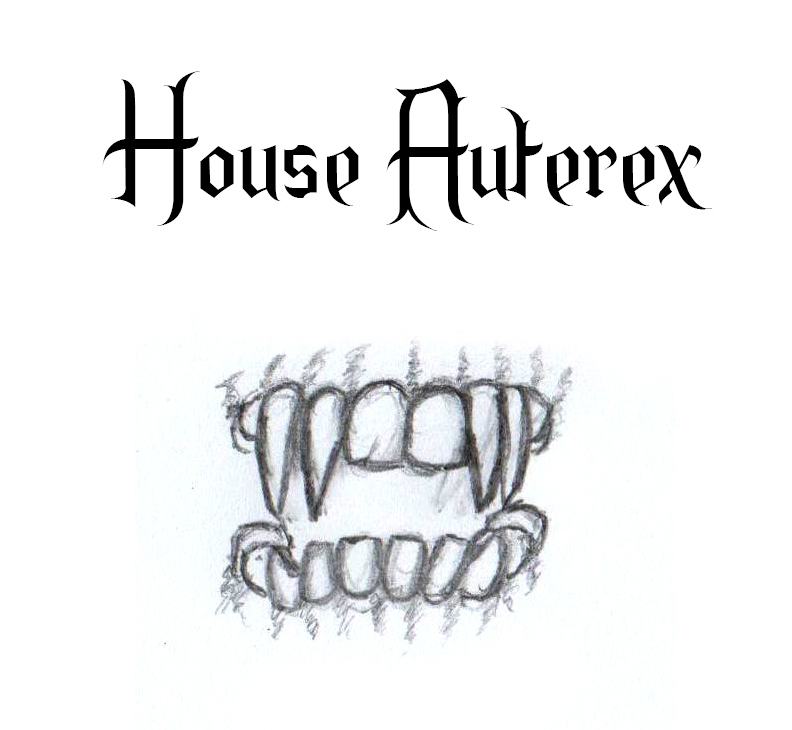 House Fray are going to be all about dominating the battlefield with their Heroes' fantastic martial prowess. House Gorren, the wild ones of the pack will be more about 'synergy' or how the entire force pulls together to make the whole stronger. As for House Auterex, the masters of Shape Shifting they specialty will be stealth and surprise. Their ranks will have hidden assassins in them with poisoned blades. Or they will be able to shapeshift into a wolf to scout out the enemy before a battle even begins.
I am hoping we can start working on House Auterex next week.
It will still be a while before I have developed their codex enough for game testing, but I am hoping it will be ready by late January sometime.  
Well I think that's about it for now… as ever, thanks for popping by 🙂
Dave