Hi guys,
Good news, I have just finished the new Herlanceian Catapult and it's ready for release.
Here is a few pictures of this model all built up, and ready to rolled onto the battlefield.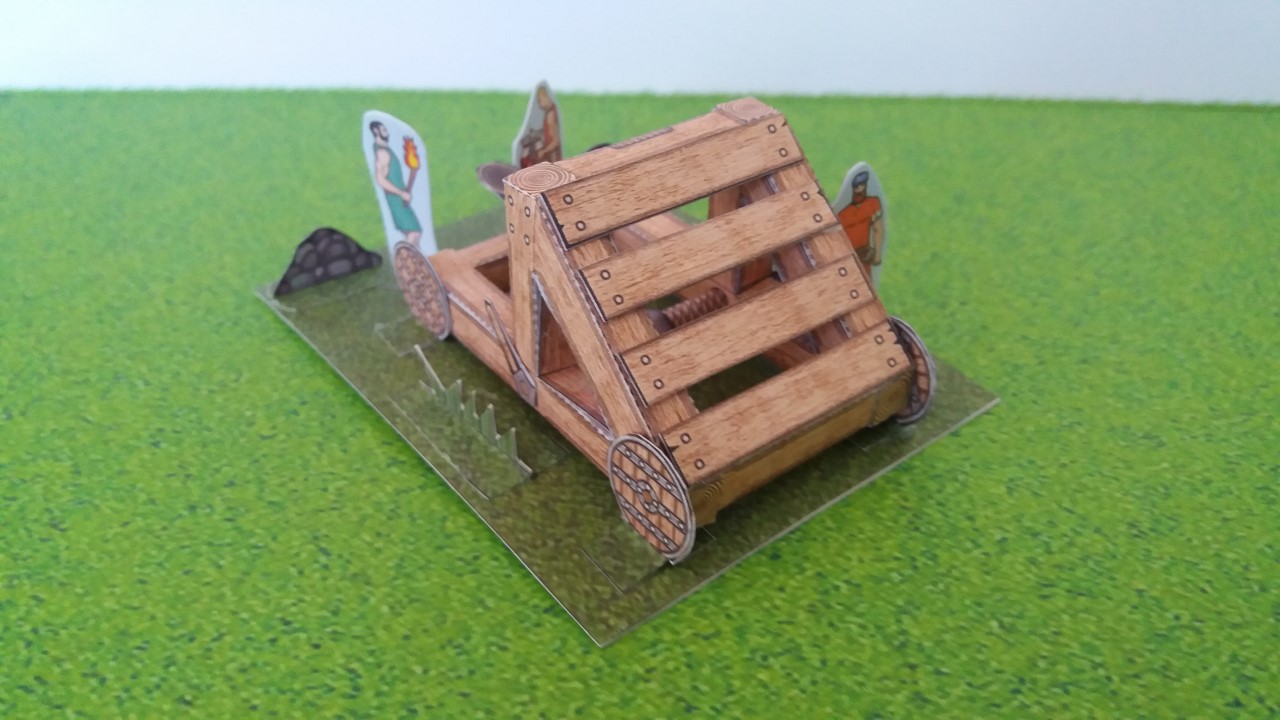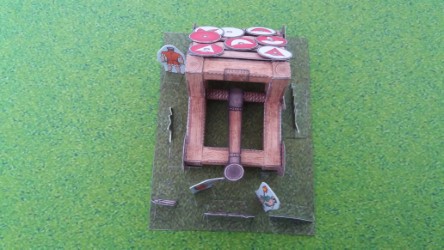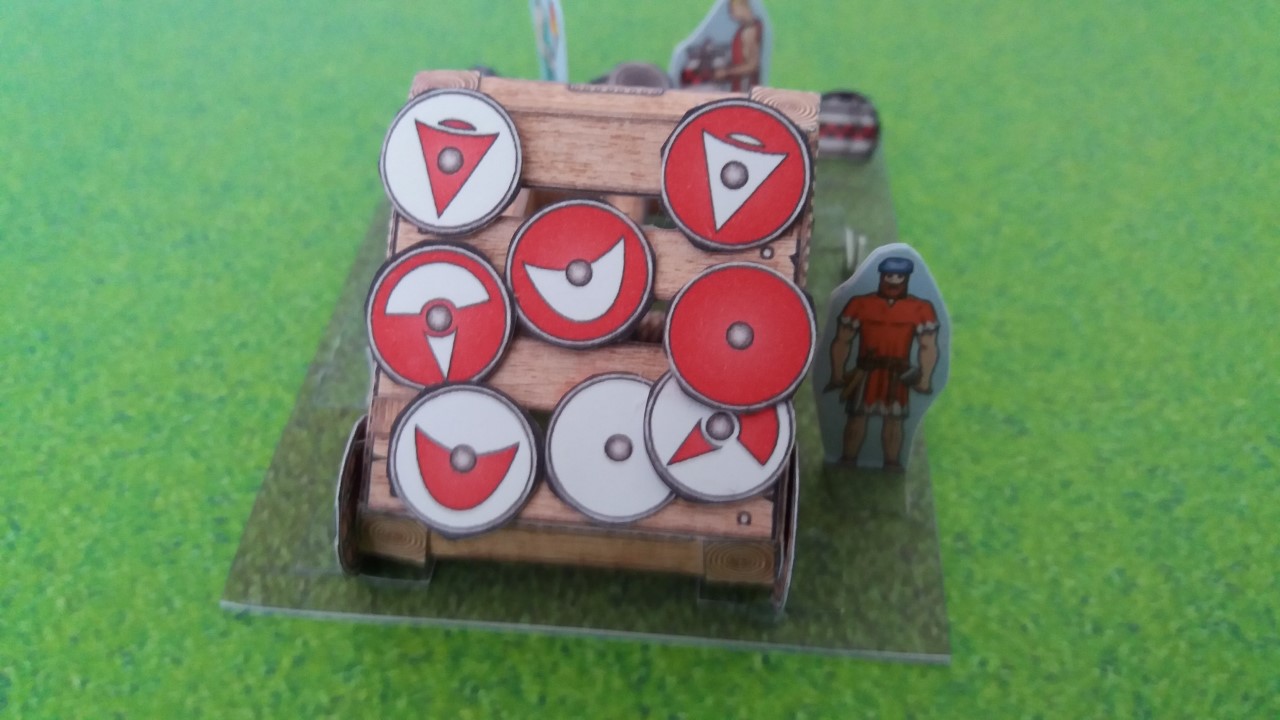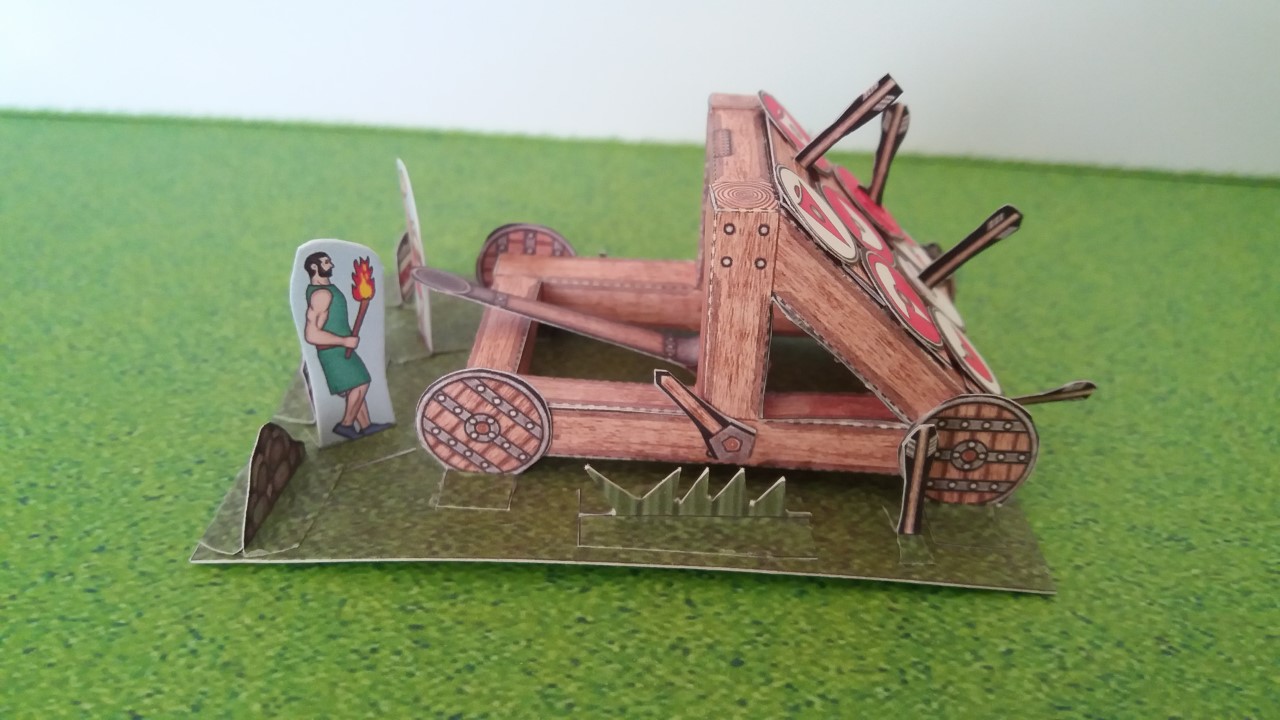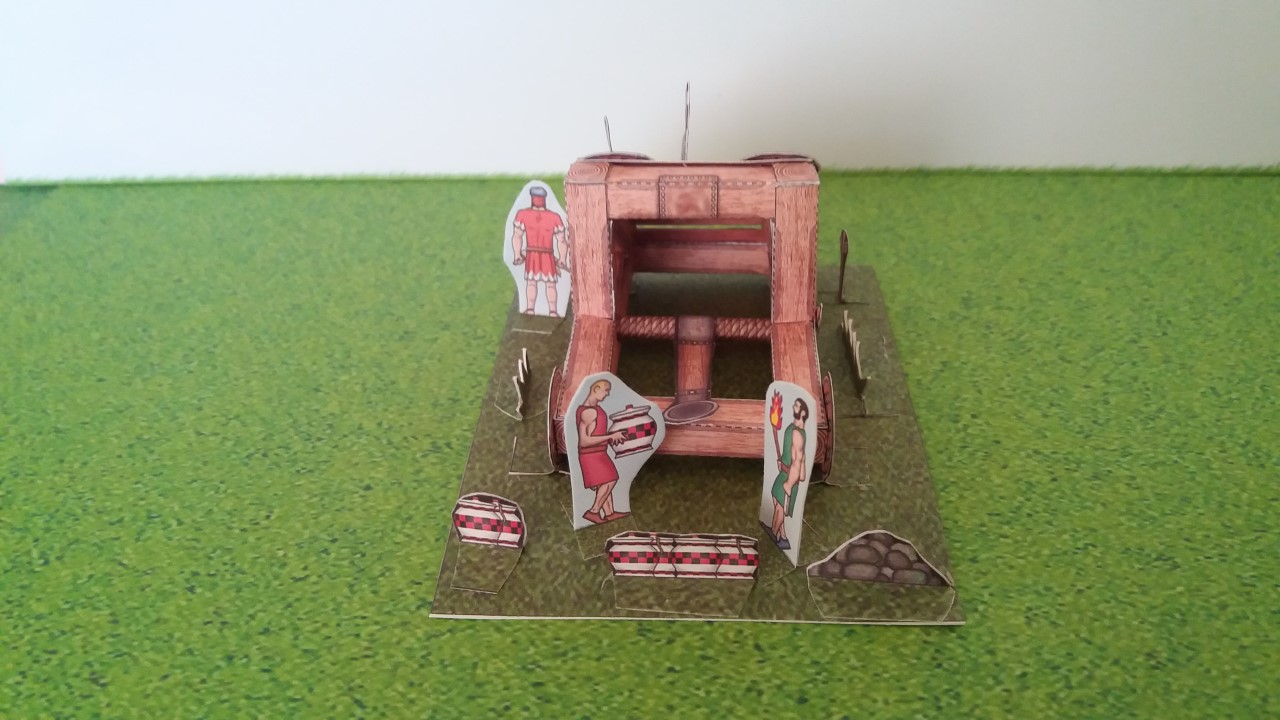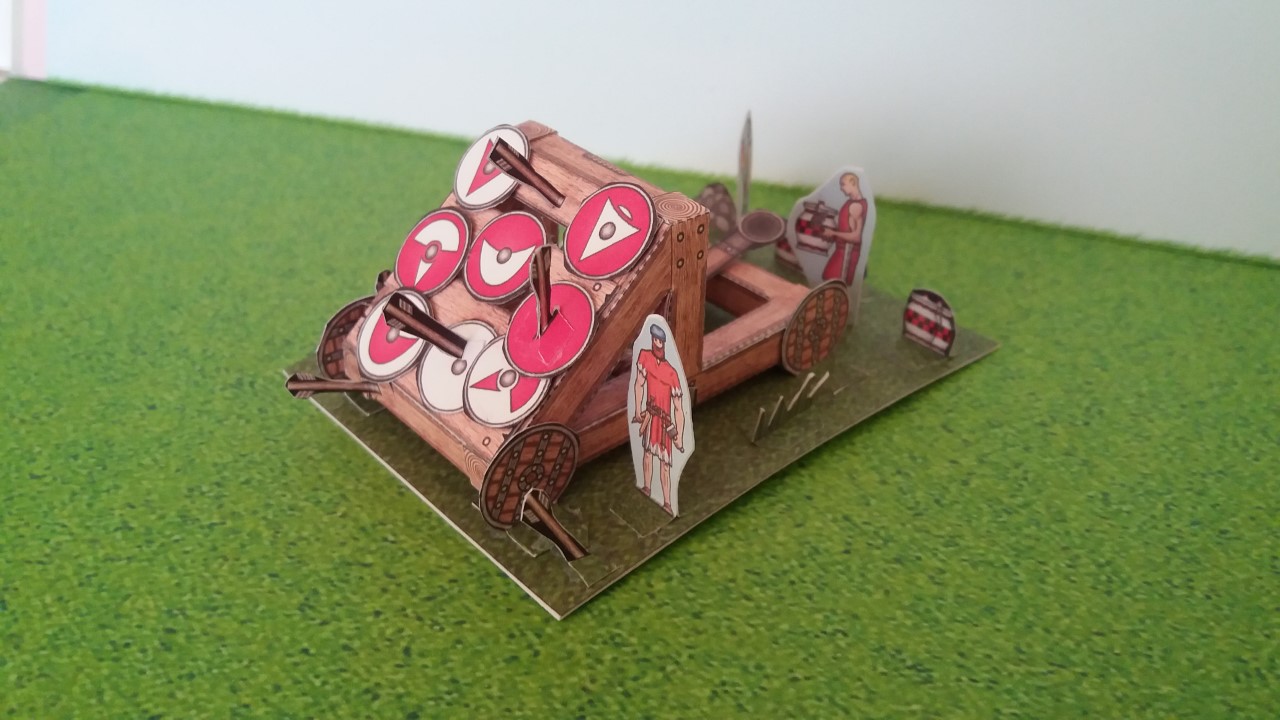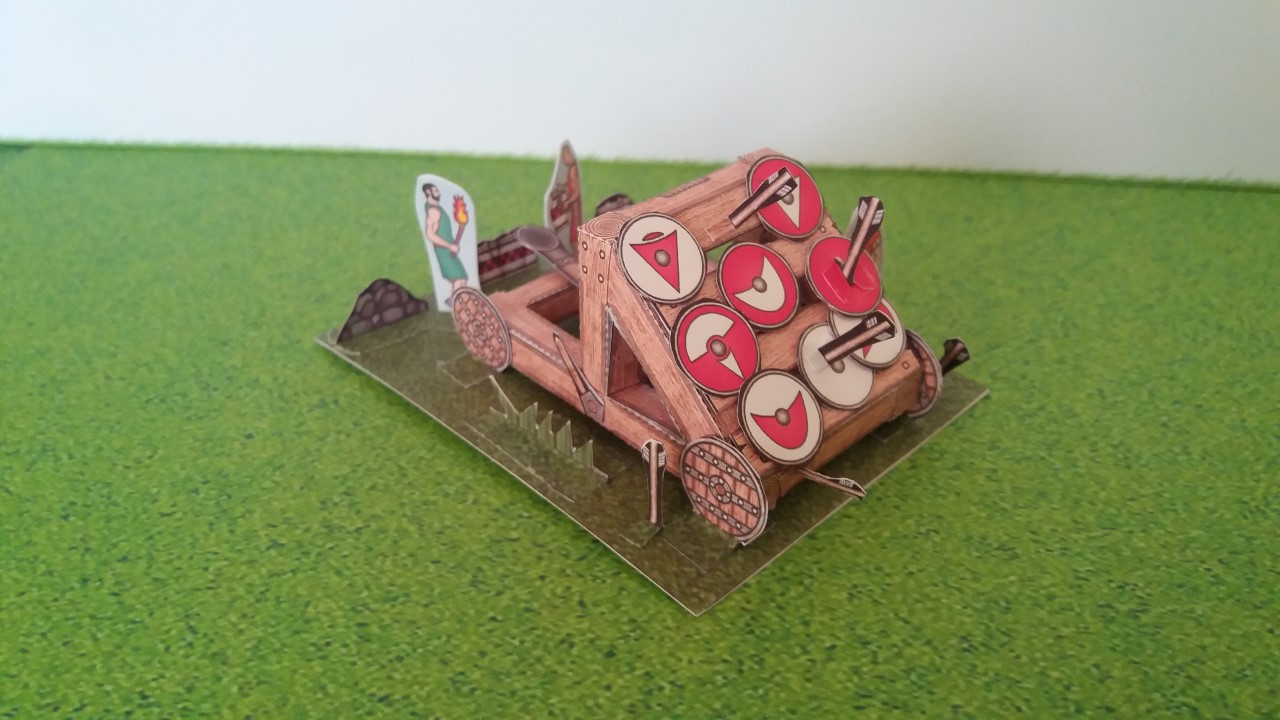 The reason why this model looks so different on each picture is because I have do stacks of add-ons for it so you can personalise it. I am particularly happy with how this model has turned out, as I believe it's one of my best works yet.
Anyway, that's enough from me, you can download this model by clicking on the link below, and finding its link on the Herlanceian Page in their Models List, near the bottom.
Enjoy