Hello again everybody,
Here's just a quick update on how all Three Plains related projects are going.
Three Plains Online???
But first a bit of exciting news… I have been asked to keep things under wraps… So I cannot say much, but what I can say is that I have been approached by a company who want to use Three Plains for their virtual gaming platform they are creating. Underneath is a picture of the Platform in action using my game.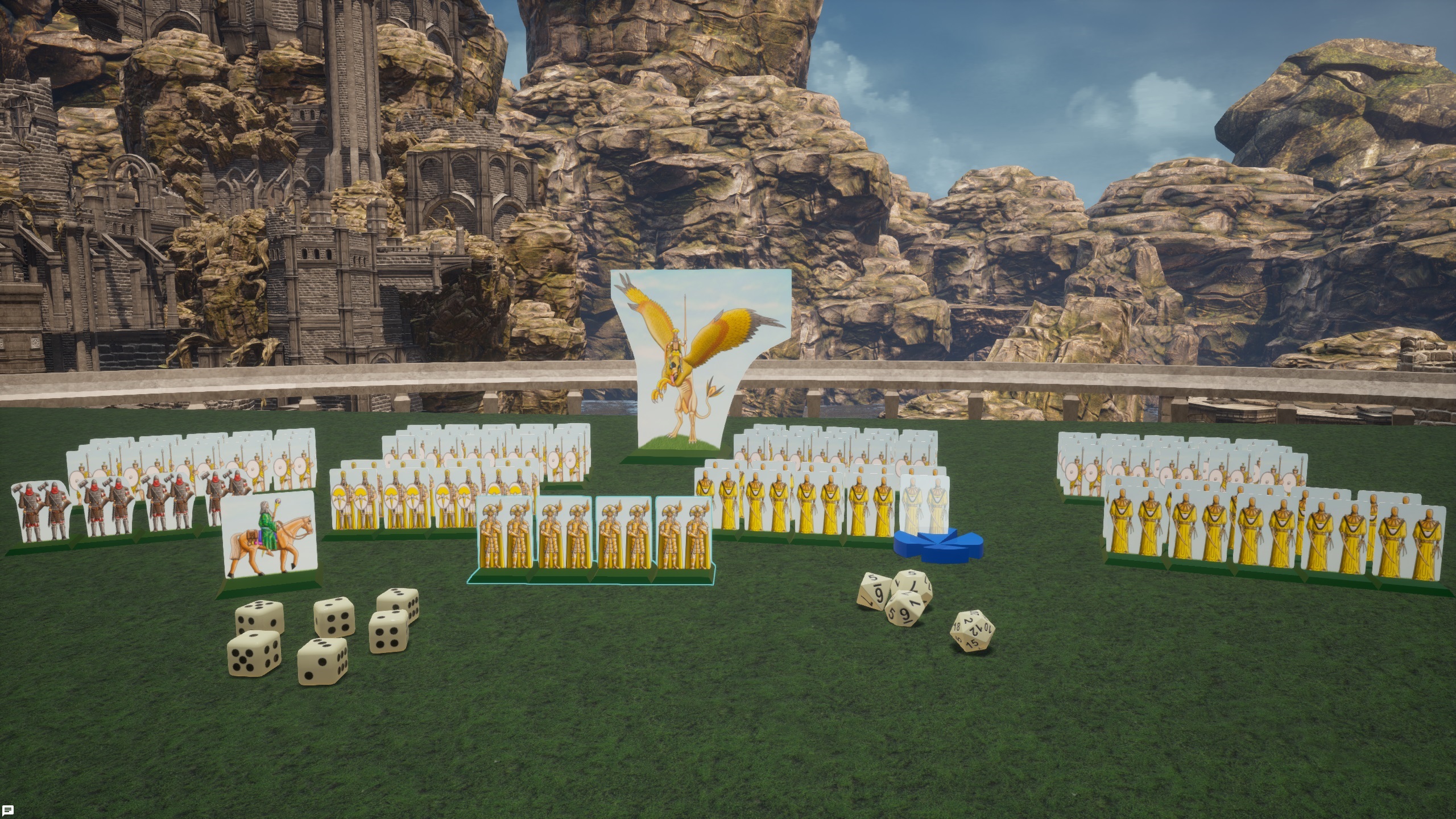 They say this gaming tool will be ready next year, and I believe it could really help Three Plains get notice more, and make it more accessible to gamers. A few players have told me that they would really like to get into Three Plains, but they just struggle to find other people to game with. Well, using this tool they could potentially draw from a pool of players from all around the world! Problem sorted!
I really can't say more than this at the moment, but I'll keep you updated on any further developments I receive and can share with you.
The Elves' Progress
On the Elves' front, all is going well. I have finished updating all of the Elf Model Sheets, Created their Download Page (as you can see Here), and I've added or reworked more of their fluffy artwork for their codex, of which you can see underneath.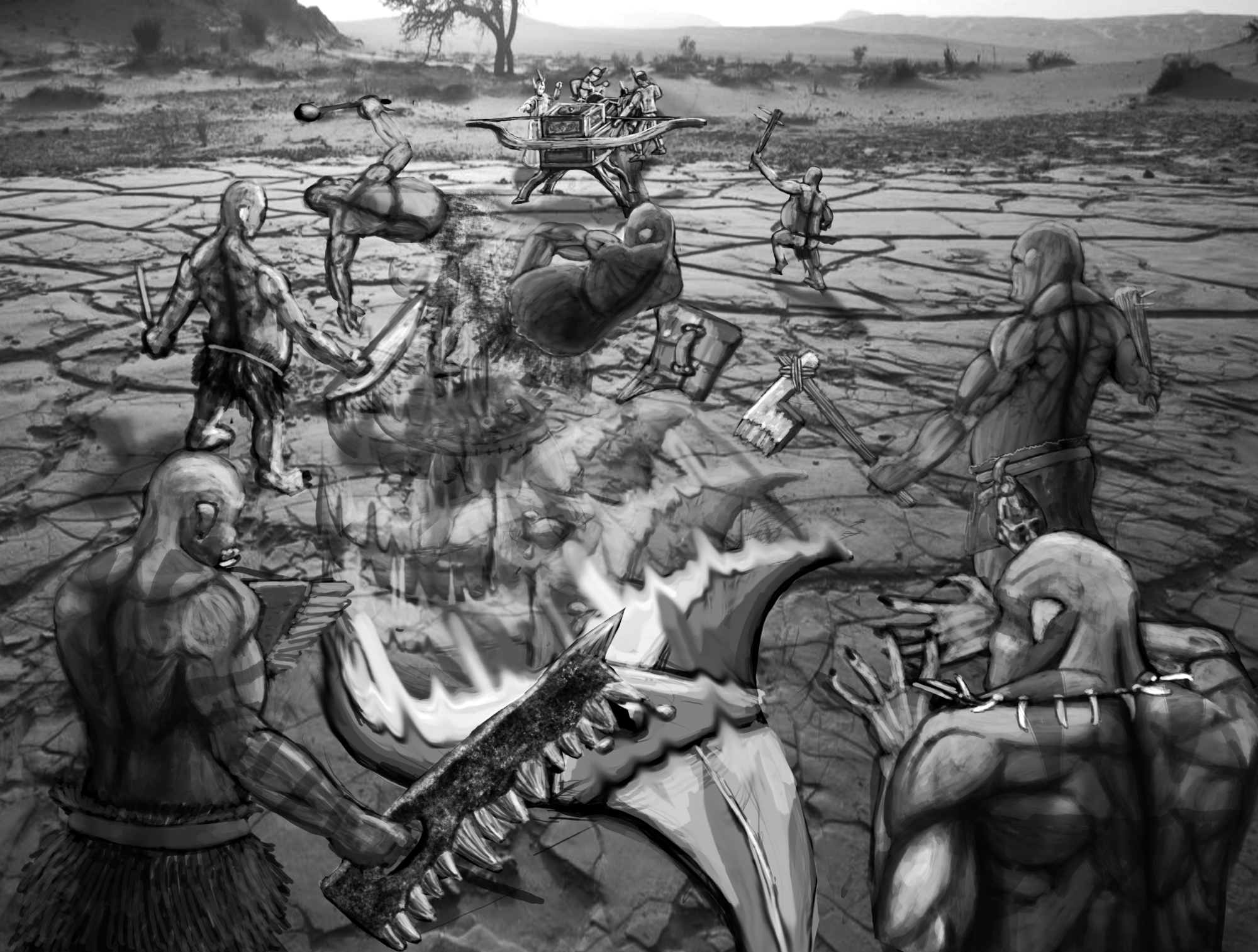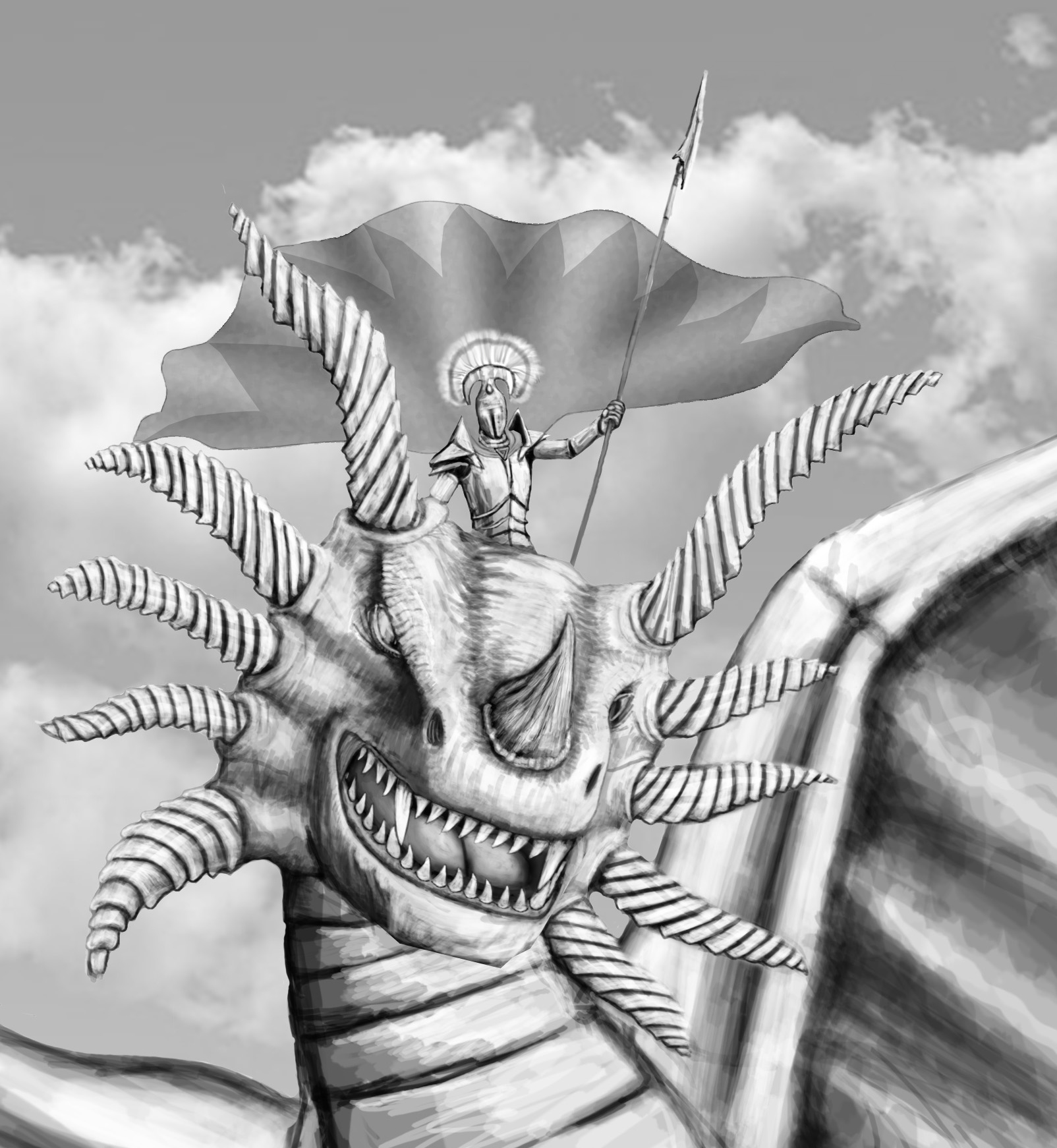 The ETA of the Elf re-release is now about two to three weeks. I'm away next weekend, which will hold them up a bit. Otherwise, I really don't have too much to do for them now. I only have to re-referenced their codex, upload all their new models and just look at all their new rules again, but that's about it really. So not much to do at all.
The Undead?
In case you don't know we have open up a Poll to see what kind of Undead Army we should work on next. As you can see, it's the Vampires leading at the moment.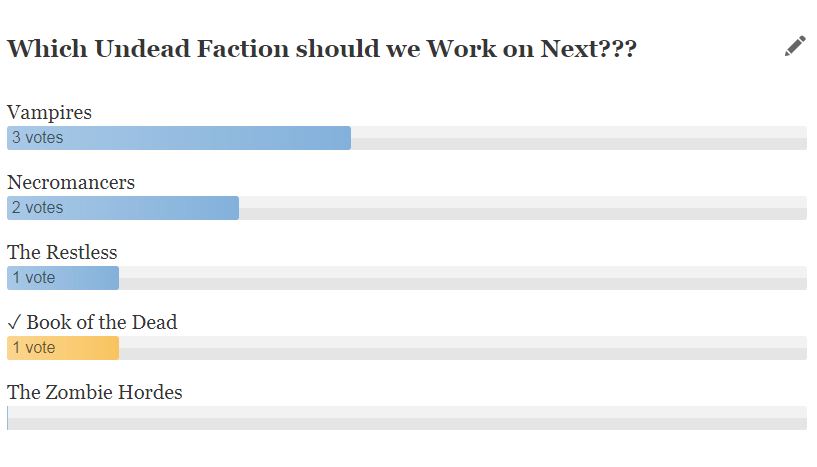 If you want to get involved and vote yourself, you can HERE.
The Herlanceian Catapult's Progress
I have been working on the Catapult Model all day to day, and I have just about finished the war machine itself. I only have the engineers to do next, and then it's just about done.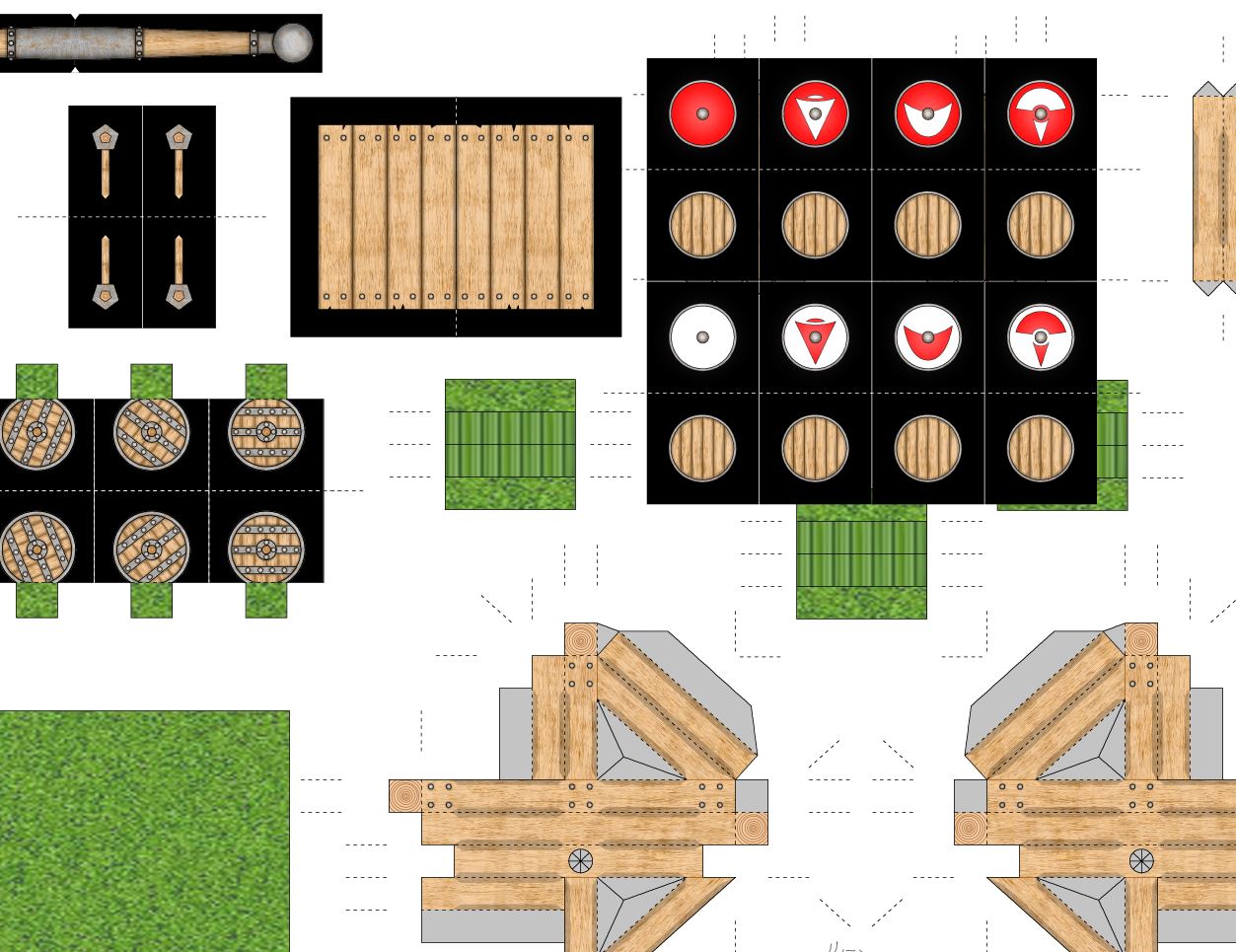 I did want the model all on one sheet, but it has that many add-ons and other parts that it's going to have to be two. However, it's shaping up to be a stonking looking model when it's finished.
Btw, as the Herlanceian Catapult is nearly complete, I will be opening up another poll tomorrow for the next model I should be working on. So keep an eye out for that.
Well I think that's about it from me today, thanks for popping by!