Hi everyone again,
Firstly, I hope everyone is fit and well during this challenging time with the Corona outbreak. That aside, I'm back again with another Men of Crack & Corn update. Just a quickie this time, as you can see, I have finished three of the models' fronts and just started working on the forth.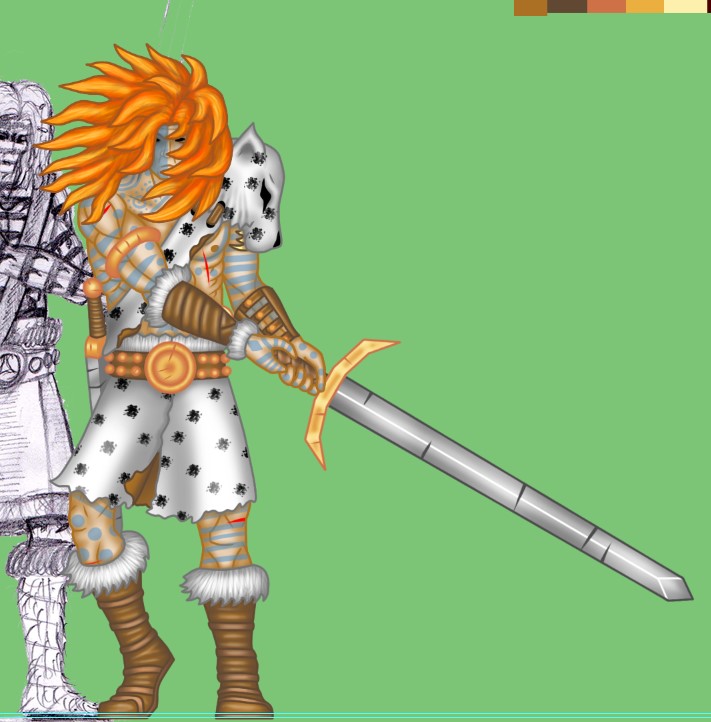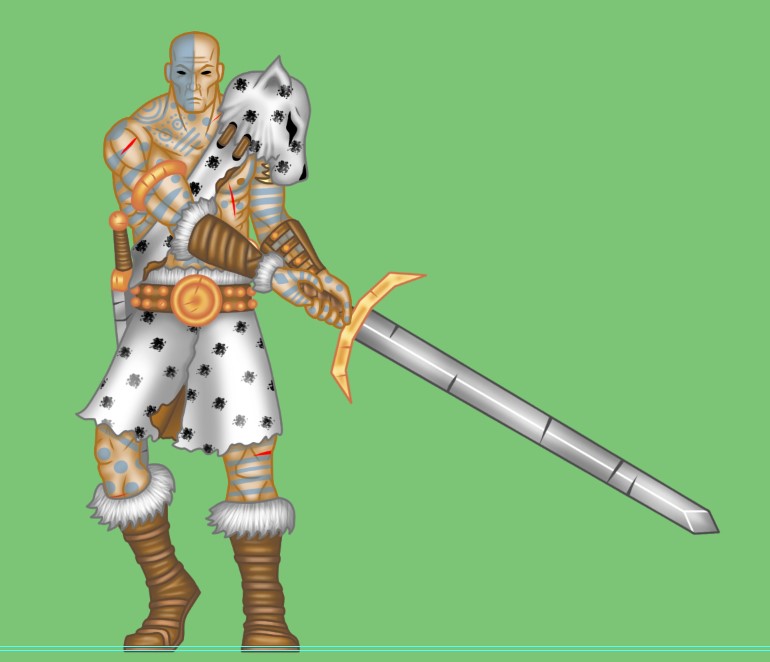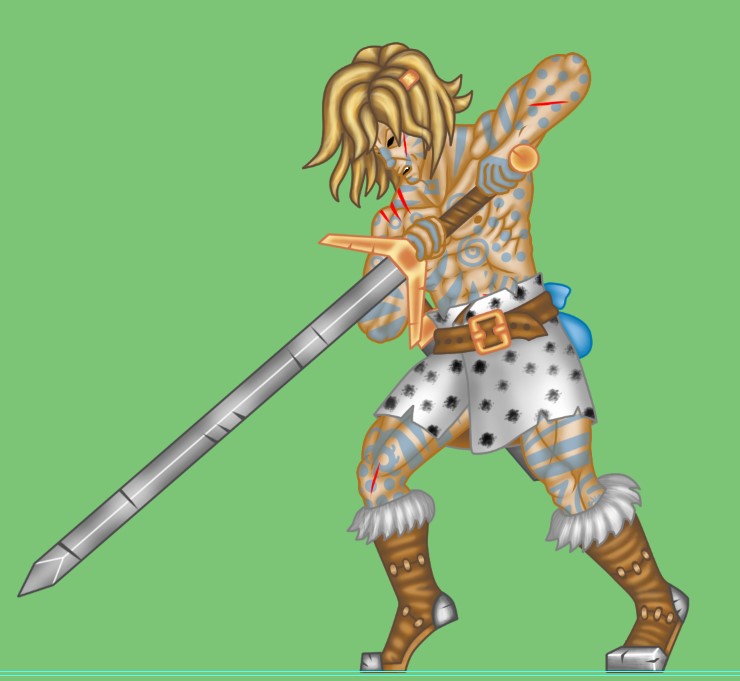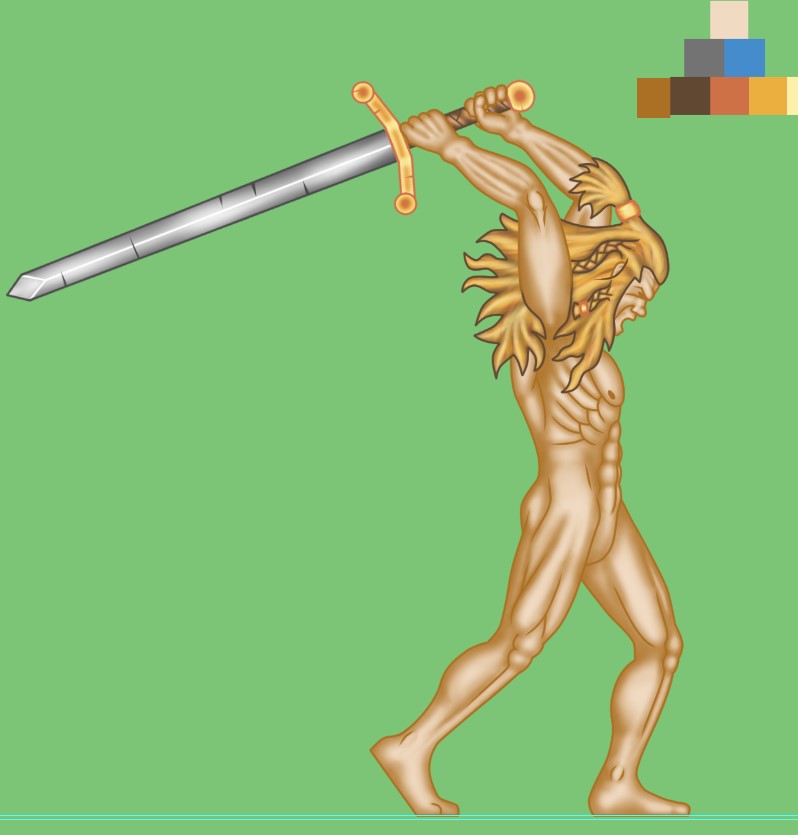 Underneath, is the first model I completed and thanks to some feedback, I have shorted his sword to make it more realistic. Thanks Cowboyleland.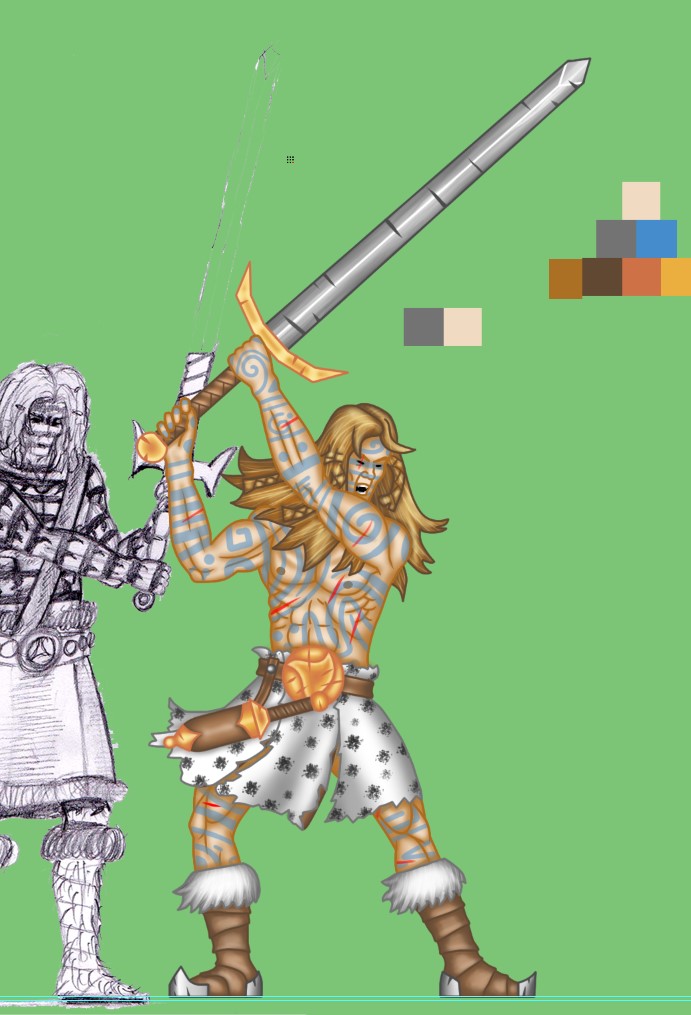 I have to do the models' backs, but that is generally a speedy process to do.
I'm still working on updating the main rules, but it's slow going… I didn't realise how much 'Passive Voice' I use all the time in my writings.
Well that's it from me this week, thanks for popping by and stay safe eh