Hi everyone,
It's been a long time since I have posted anything, but today I have for you the Imperial Roc for you, both the Mage and the Hero Models.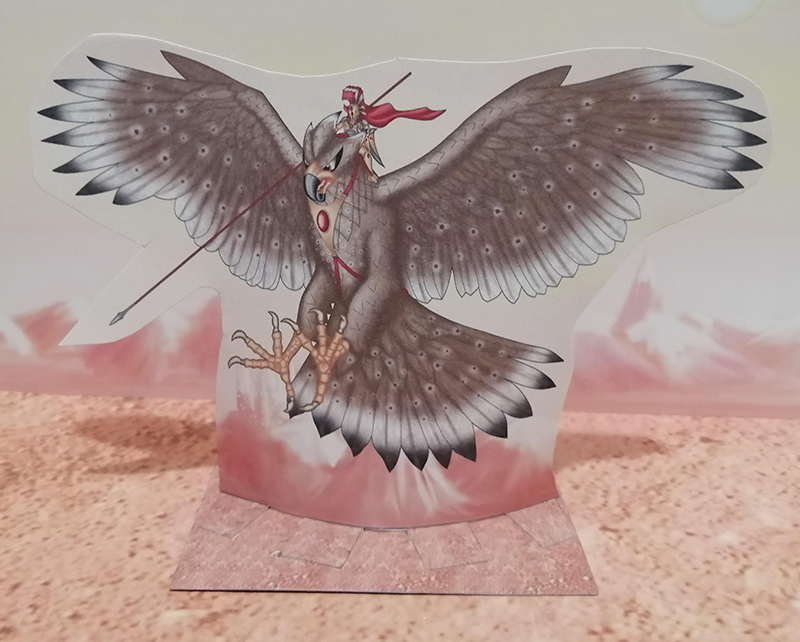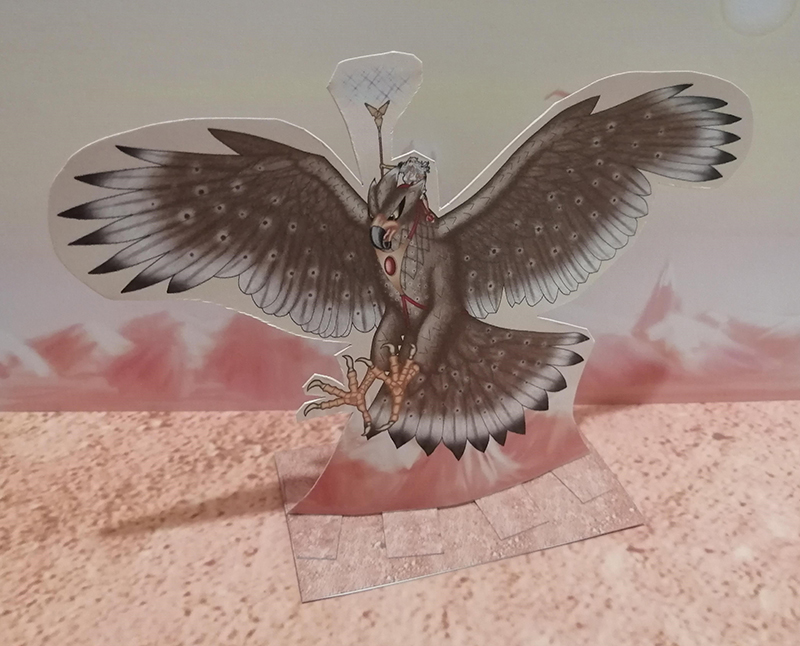 Furthermore, I have included loads of different colour versions of this model, as you can see underneath: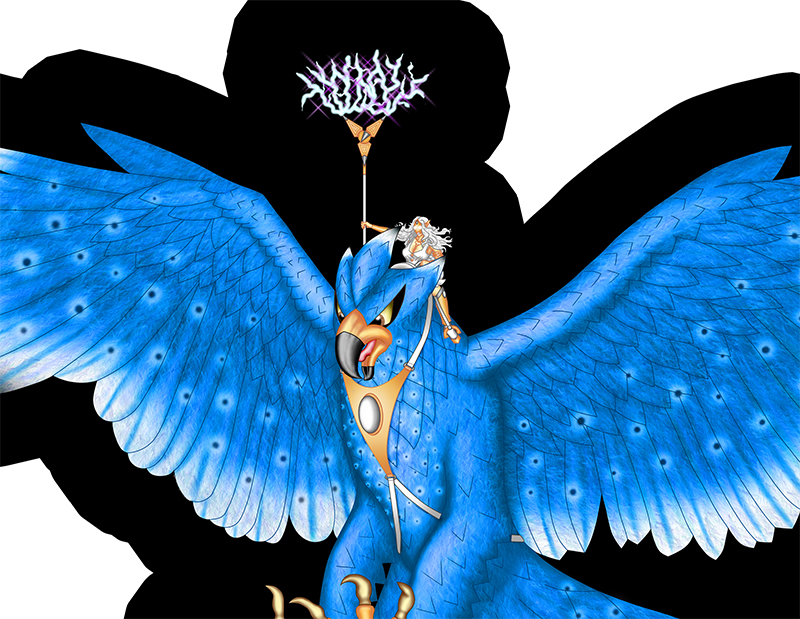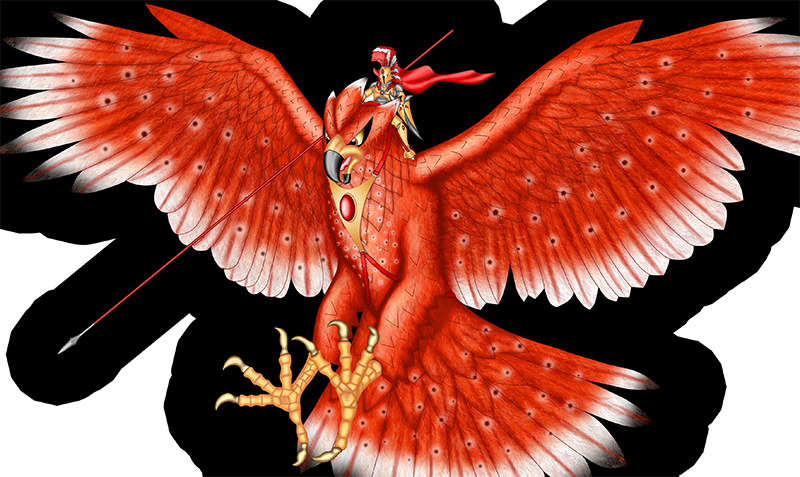 The more Eagle-eyed among you (see what I did there 😉 might recognise the model…? Then you may be interested to learn that I based the model on the Roc from out of Heroes and Might and Magic 2 the game, which I loved playing as a kid.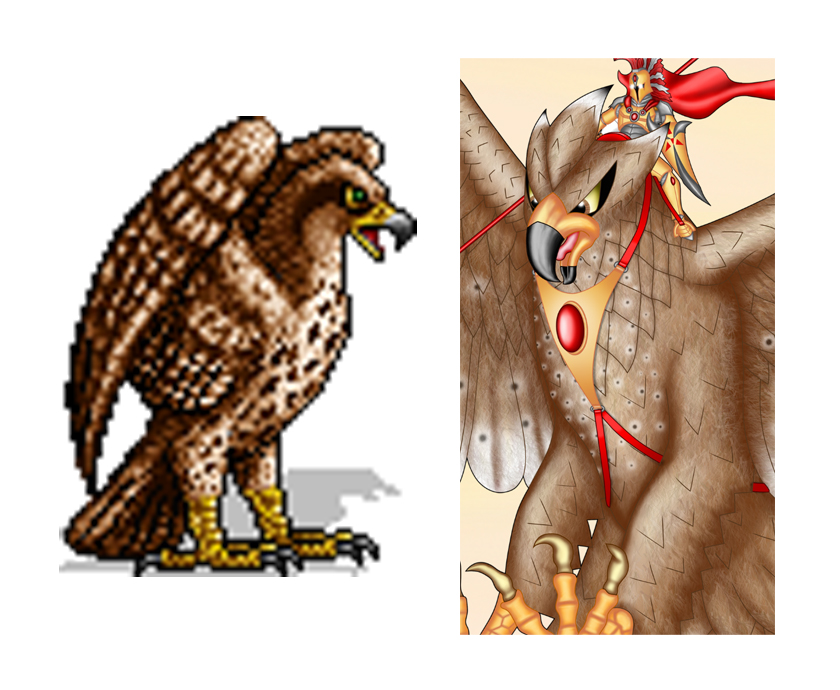 You can download the model HERE, but at the moment, it's Patrons only:
https://www.patreon.com/posts/print-play-area-28798437
Cheers