Hi guys,
The new update to the Jigors is ready to use and download for free!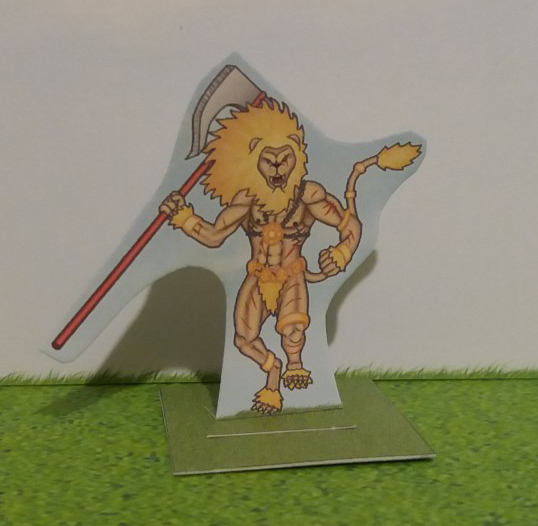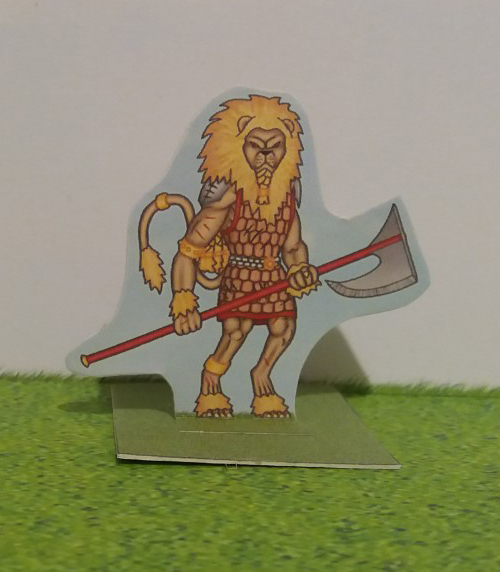 For those who don't want a background, I have added models with just a blackout line for you guys.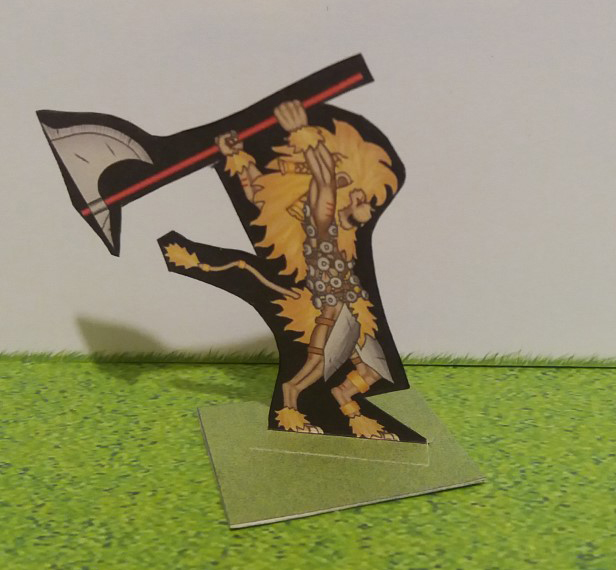 As you can see underneath I have also done 5 different colours as well.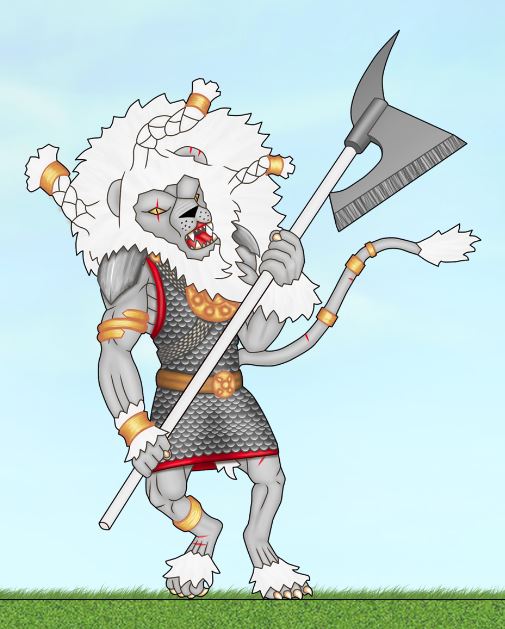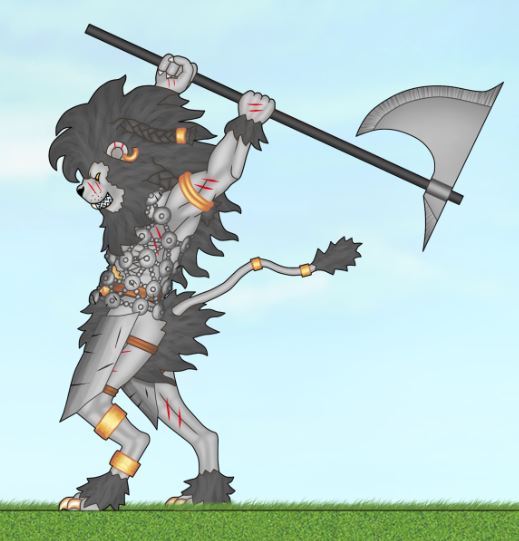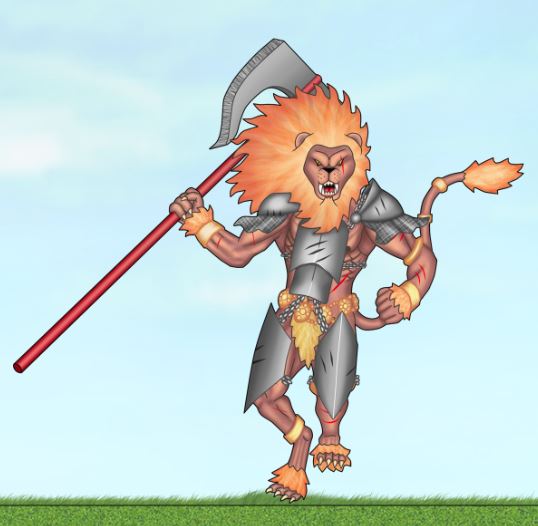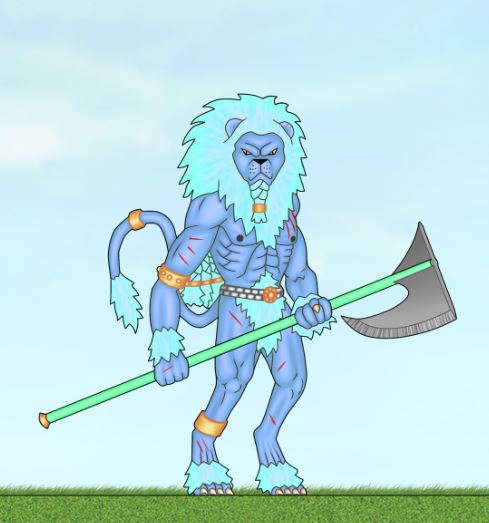 You can download the new model here: https://printandplayfantasy.com/the-herlanceians-army-list/
My Next Model?
For the next model I'm going to be working on… well, the last poll I had ended in a draw between the  Men of Crack & Corn Mountains (update) and the Roc for the Elves. I think in these cases, I should choose the winner, which is the Roc. Only because it has been coming second in the polls constantly for ages now.
I don't think this model should take too long, as I'm going to be using this art piece underneath to work from. So you can see that a lot of sketching work has already been done for it.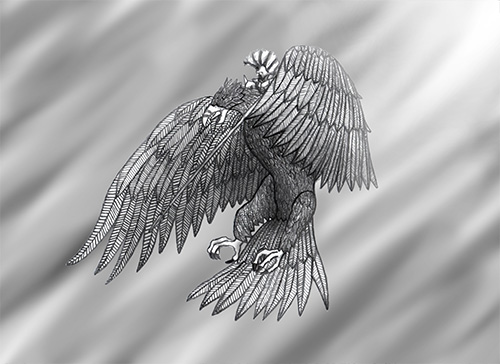 Well, that's it for now, as always, thanks for popping by 🙂
Dave