Hi everyone,
First things first, I have just finished the Dire Wolves for the new Evernight Codex, which you can see underneath: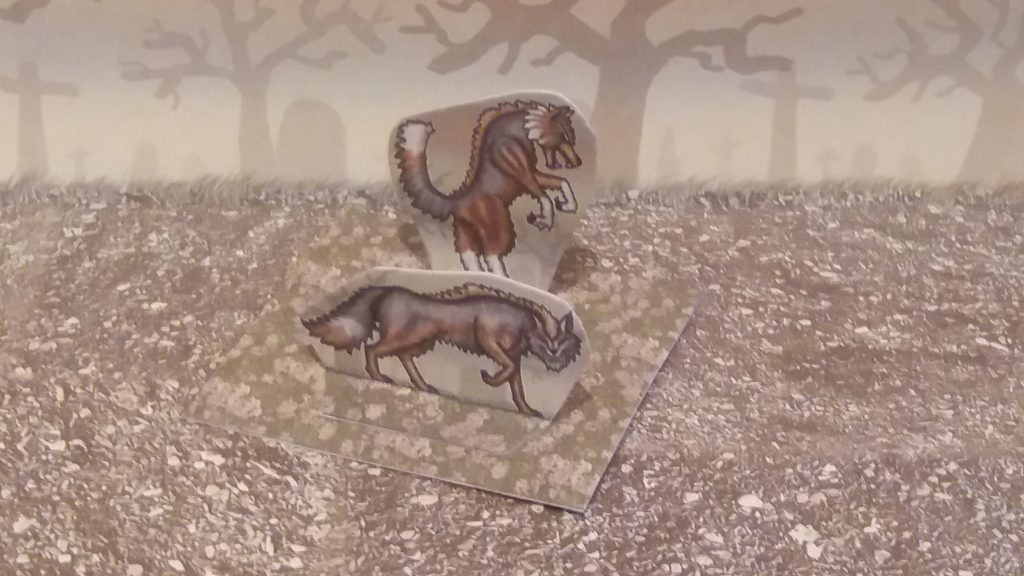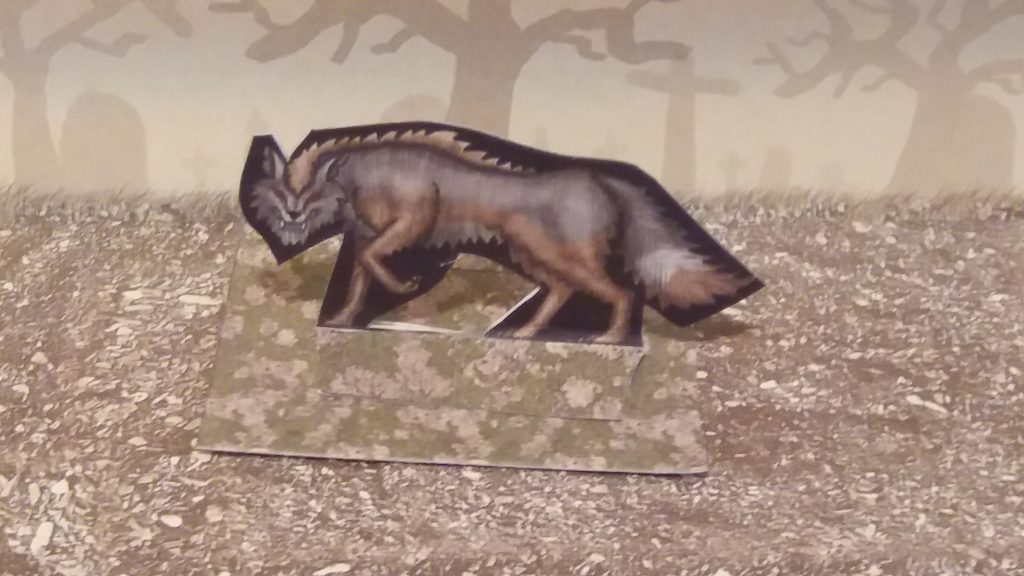 In their download, they come in five different colours and they come in two different scales, 15mm and 35mm.
You can download HERE for free!
In other news… Work on the Evernight Codex has been going well, but slowly… Here's me getting my ass handed to me in a game test were I played as the Herlanceians vs the new Evernight – Luking House. I basically got nomd on my by Zombies…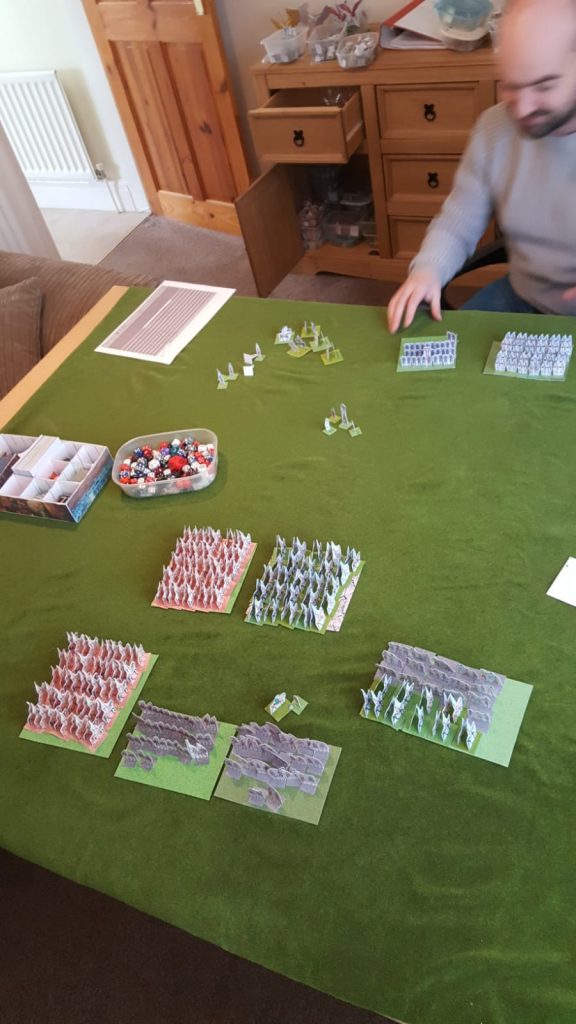 There was that many Zombies, we had to alternative models…
Anyway… Yes its going well, but slowly, as I have been working on another project, which to be fair is all still Three Plains related.
For a long time I have wanted to start writing and illustrating short stories, and now I have finished my first one, 'The Return of the Iron Crown', which you can check out HERE.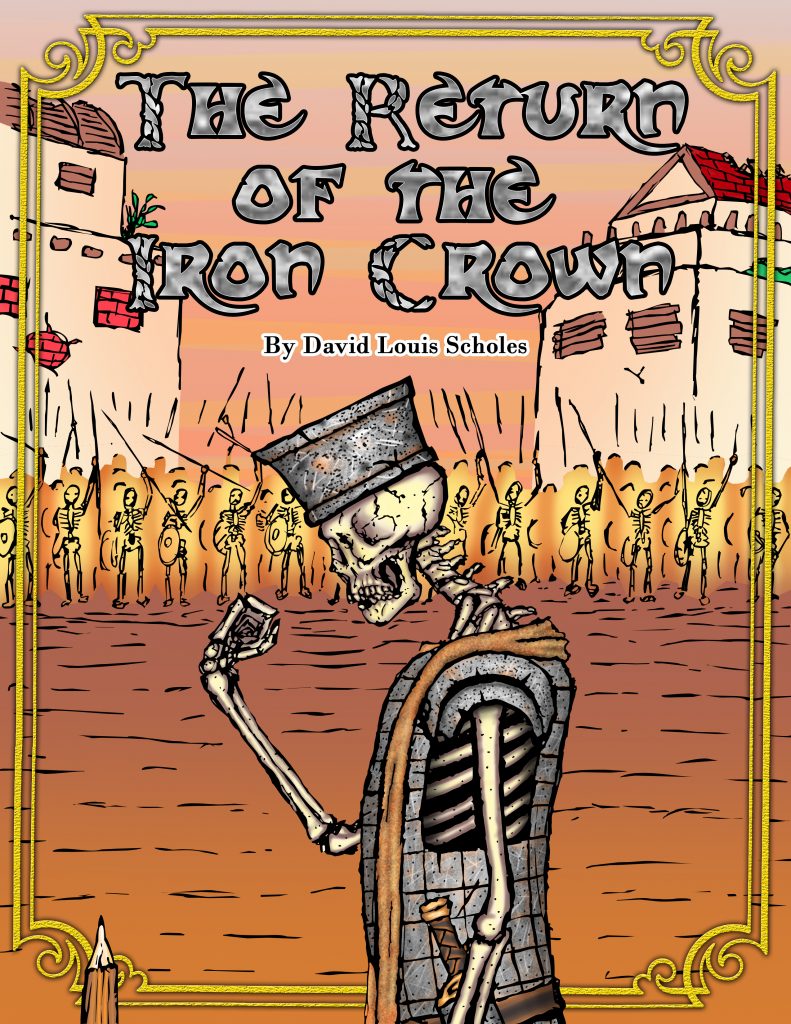 The Return of the Iron Crown should be ready for release soon. Furthermore, I have started working on my second book, 'Evernight – A Trade too Far'. As the book's name suggests; its all about Evernight and how it came to be.
Btw, if anyone is interested in reviewing my first book (The Return of the Iron Crown), I would greatly appreciated! Email me HERE if you want to help me out. Cheers.
Working on my second book, 'A Trade too Far' has created stacks of new law for that part of the Three Plains Universe, which will only make the Evernight Codex richer and deeper when it comes out. So its all good really.
Moving on a little bit, the winners of the last poll I held for which models I will be working on next for Three Plains was the White Terror Riders for the Elves. I will be starting my next poll soon.
Anyway, that's it for now and thanks for popping by