Hi everyone,
Well here I am again with a little Update Post to let everyone know where I am with the whole Three Plains thing.
Dire Wolves
Ok first, the winner of the last poll for which model I would be working on next was the Dire Wolves for House Gorren from the Vampires of Evernight Codex.
As you can see underneath I have been busy working on their new models: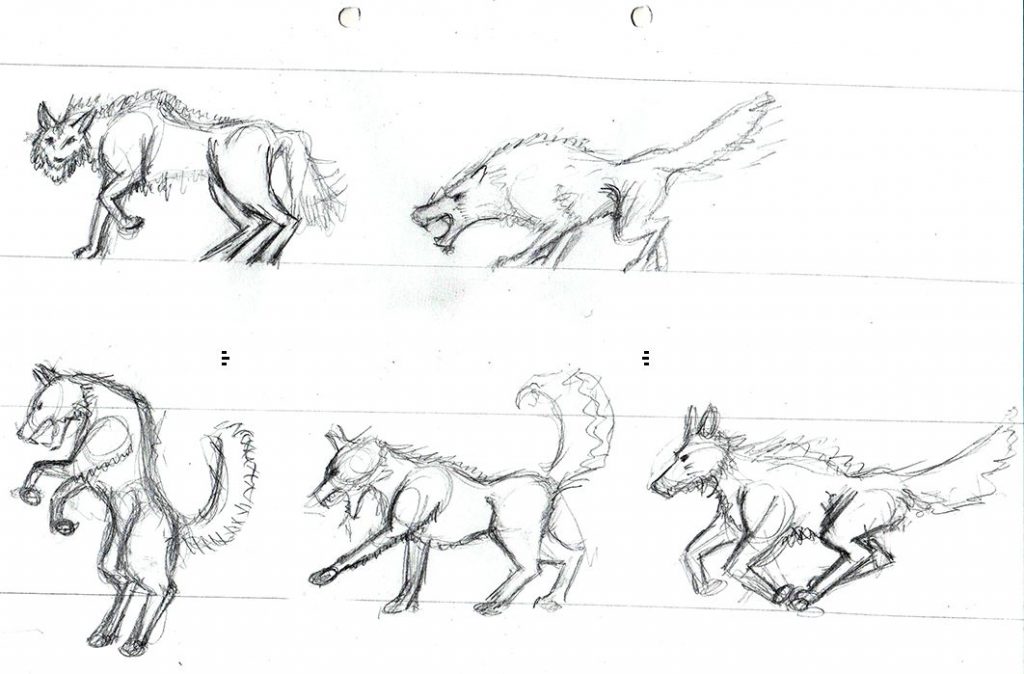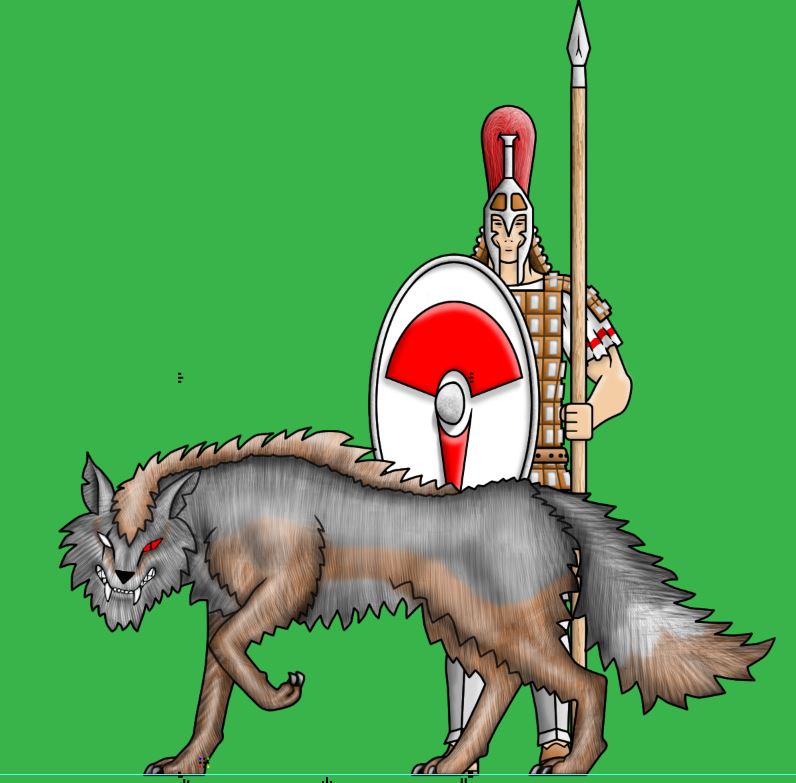 Just like the Zombies I made up last time I plan on creating four different colour sets, which are Black, Grey, White and Mixed and they will come in two different scales, 15mm to 35mm.
Btw, if you would like to get involved and vote on which model you would like me to make up next you can at: https://printandplayfantasy.com/2019/01/27/the-27-01-2019-epic-poll-on-which-models-i-should-make-up-next/
Evernight Codex
Moving to the new Codex we are working on at the moment, which is the Vampires of Evernight, I have just released their second version of their codex V.1.001. The first version being V.1.000 of course.
You can download the Latest version of the Evernight Codex at: https://printandplayfantasy.com/Forums/topic/evernight-beta-codex/#post-1494
In this new version there's loads of new units, which really flush out Houses Mabora and Auterex.
Next week I will update the Vampire's Codex to V.1.002, were I plan on adding a few new Character Pieces to lead those new units I've added into battle.
The Vampire's Codex is still very rough at the moment, but it is good enough to game test with.
In fact we had a first game yesterday! House Fray battled the well astablished Mighty Herlanceians. It was a close game, were the Herlanceians managed to just beat House Fray, but both sides pretty much tour each other apart, as very little was left standing after the bloody battle.
In regards to game testing, we are going to start with small one thousand point games and work our way up to the bigger games like we are used to playing. I will start to photograph games, but I just don't have the time to write up battle reports. However, I will mention key moments in the battle and the discussions we had after the game about improvements or changes we need to make.
Well I think that's about it for now, as always thanks for popping by, and I don't say it enough really, but thanks to all my Patrons who keep on supporting me! Cheers you guys 😀
All the Best