Hi everyone,
Here's a little update on how things are going with Epic's Site and re-releasing the Elves again.
Elf Model Sheets
Firstly, I have been slowly working my way through updating the Elf Model Sheets. It can take hours to update each one… So it's a long process… However, I'm about half way through now, and I believe it should take me another two weeks to complete this task.
Updating the Elf Army List's Art
As you can see I have just finished two new pieces for the book. This is the Soulless, who are Brain Dead Human Slaves being herded into battle by their callous Golden Masters.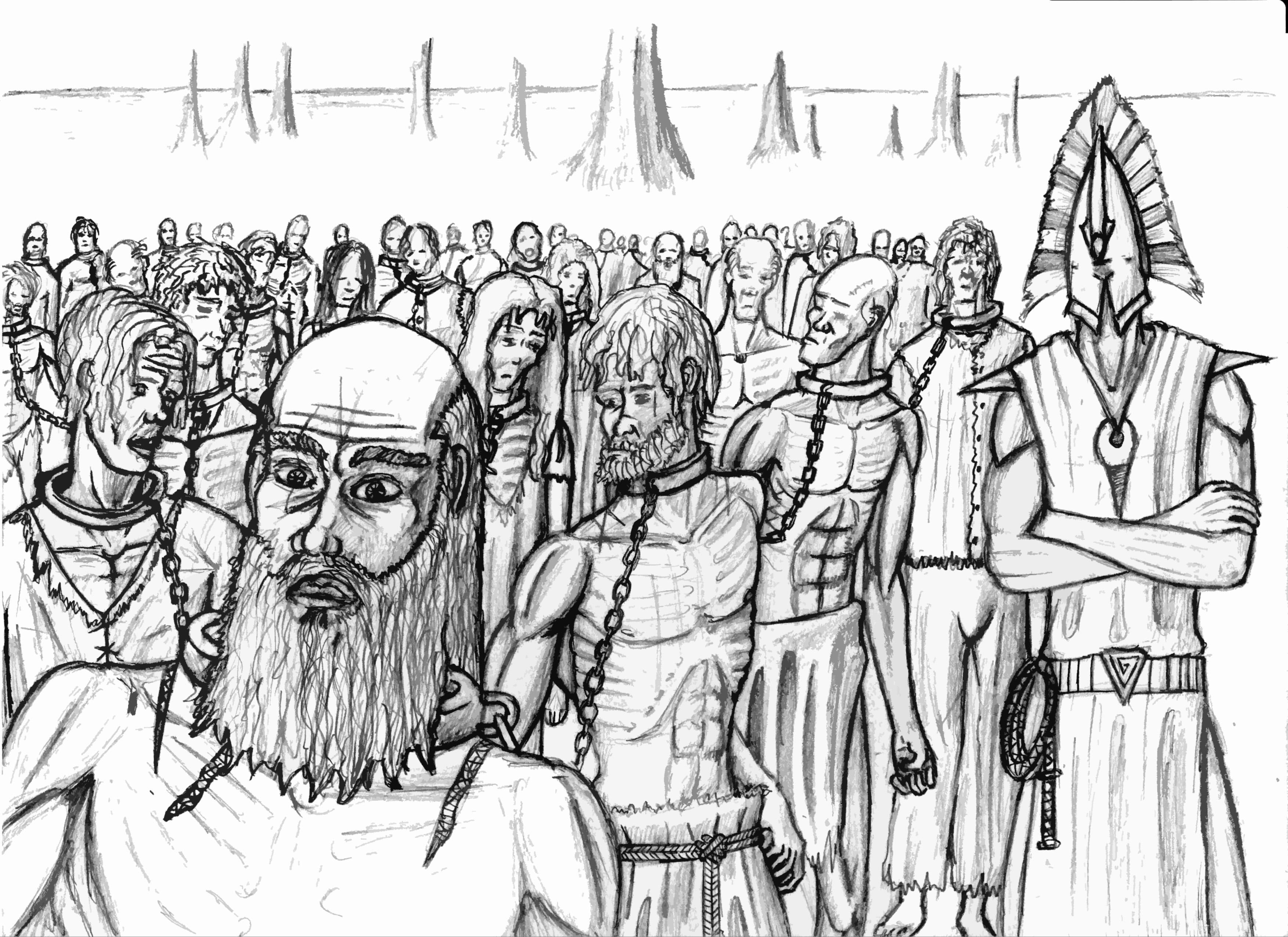 The second piece is an Elf Hero riding a Roc into battle.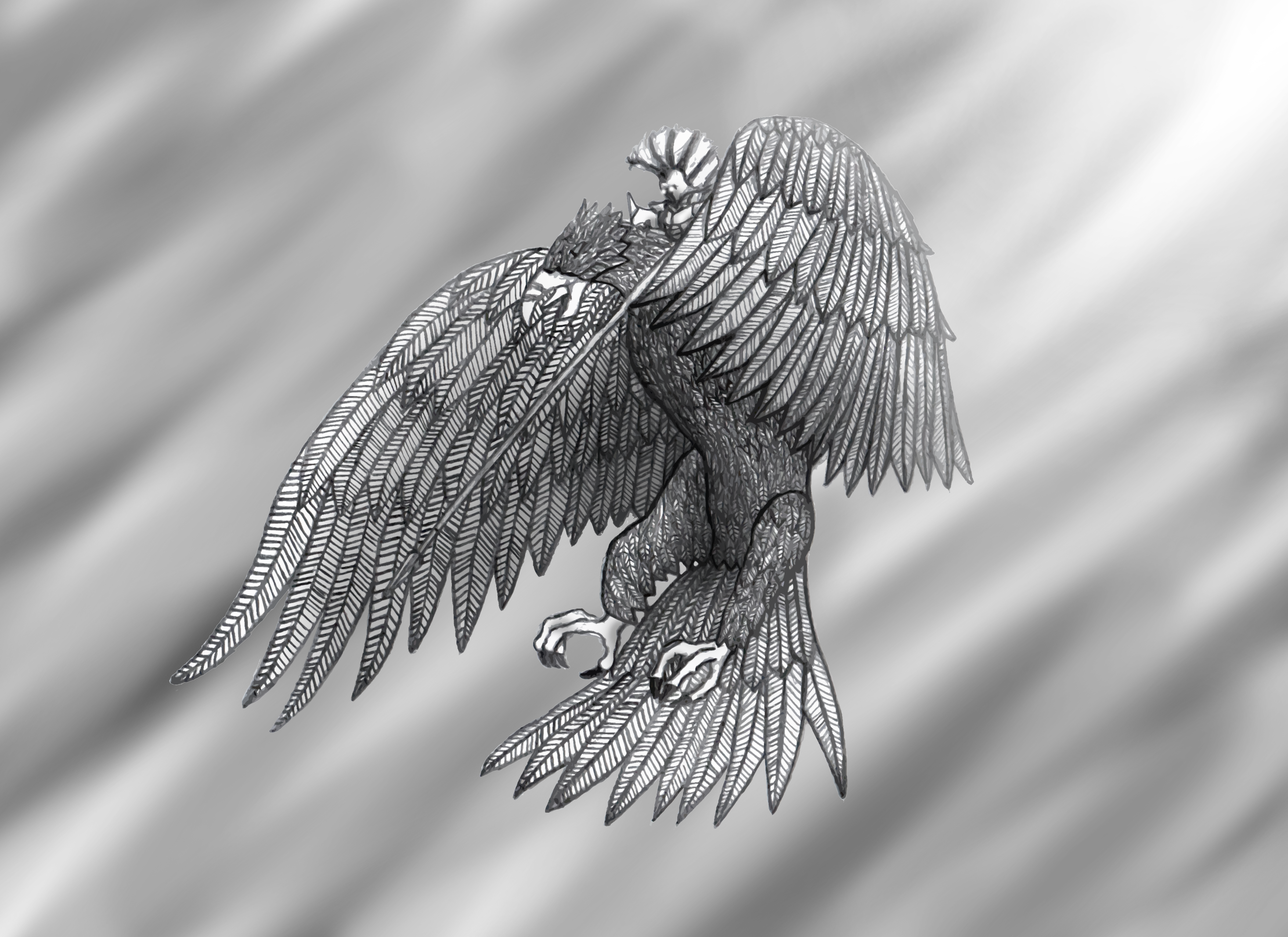 That's one of the bigger pieces of art work done for the Elf Book. The Rest of its images just need adding to or finishing off a little bit more and then it's done. So it shouldn't be too long before I finish this task.
Epic's Forum is Back up and Running
Well the title kind of said it all…. Epic's Forum is back up and running again! So please feel free to start posting on it again. Check out the link underneath to visit this new part of the site:
https://printandplayfantasy.com/Forums/
To create the forum, I'm using two new WordPress plug-ins, BBpress and Buddypress. They come with stacks of new functionality… It's going to take me a while to get used to them… So expect the forum, if not the whole site to change around a few times as I play around with those plug-ins to get the best out of them.
Well that's it from me now, but I will be posting again pretty soon about the Restless. Cheers