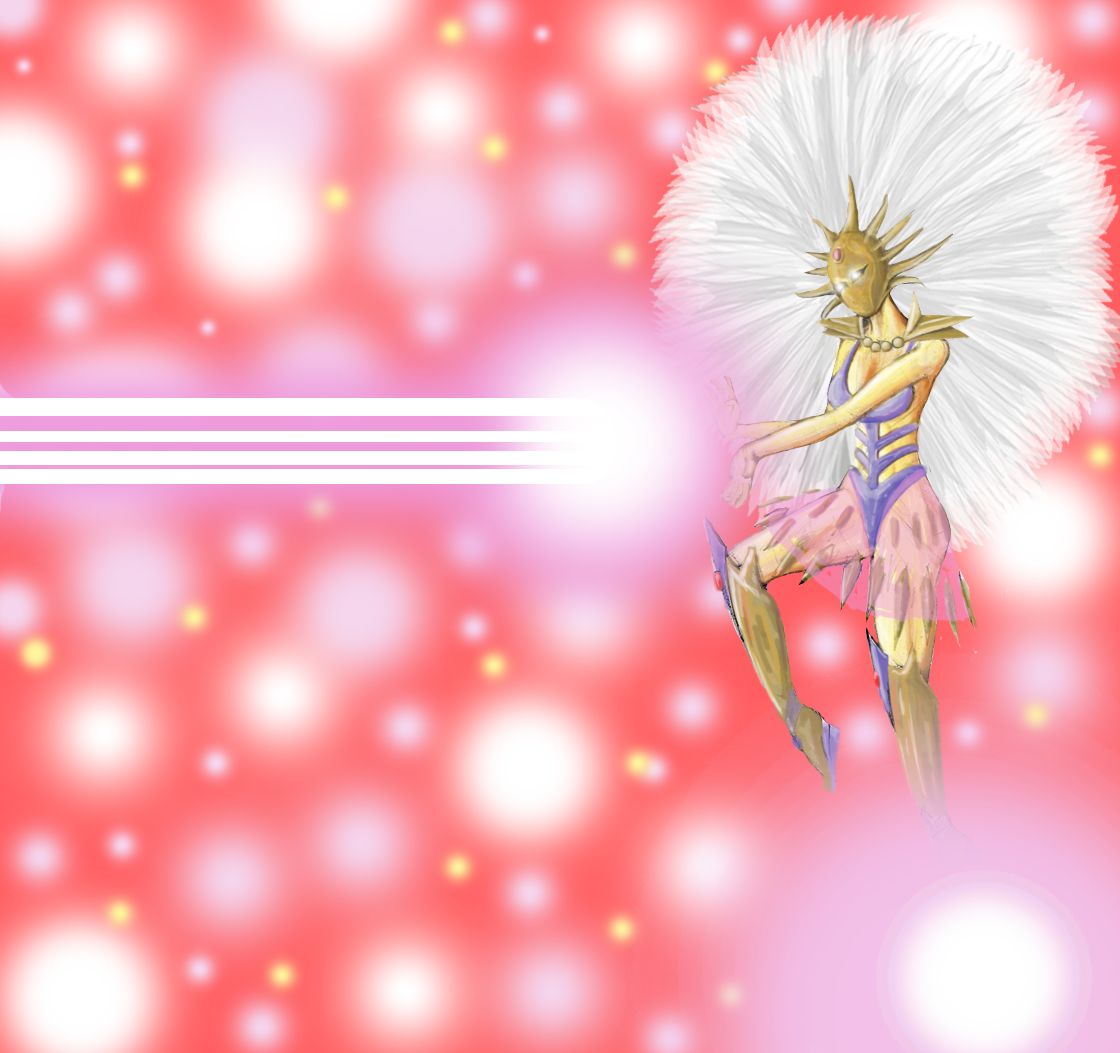 Before the death of Gordon (my website's server, so don't worried too much about it) I was getting the Imperial Elves – The Golden Masters ready for re-release. So the good news is that they are nearly ready as they are. I just have to:
Update their Model Sheets – Instead of having 4 models on an infantry base I am in the process of cutting them down to 2 models per base.
Work on the Main Artwork in the Elf Book – This is nearly done, so this shouldn't take too long.
Add in all the Page References in the Elf Book
Create their Page on the Website
I'm hoping to get all this done within the next 3 to 4 weeks, but they should definitely be out before Christmas.
After the Elves have been released, I'll turn my attention to working on the Restless (Undead), and updating the main rulebook.
Thanks for popping by for this update