The Vandals of the Old World have Returned!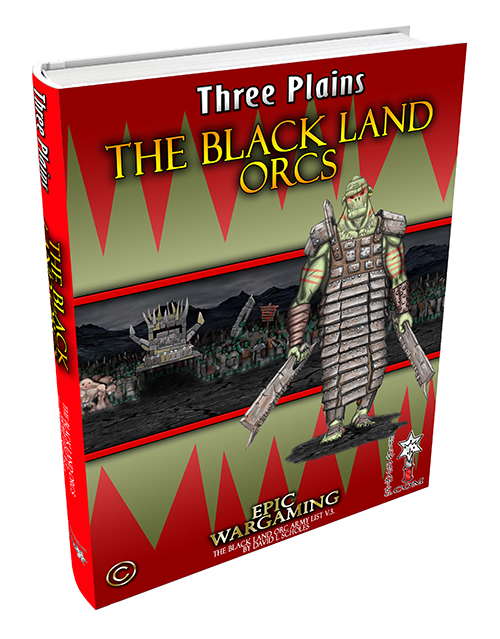 Or… in other words, I have uploaded the Orcs and now they are ready for everyone to download again.
https://printandplayfantasy.com/the-black-land-orcs-army-list/
I had planned to have them ready for last Sunday, but long story short, a lot of the models Sheets needed to be reworked before I could re-release them.
Btw, from now on there will be special models and rules only my patrons will be able to access. If I have not already done so, please contact me over Patreon and I will give you a password to access the Patrons Only Area of the site, so that you can get your hands on these goodies!
Ok, I think that's everything… enjoy and thanks for popping by