Hi everyone,
Oh boy, working on the new Orc Template took a lot longer than I first thought it would, but I have finally fished, and here they are.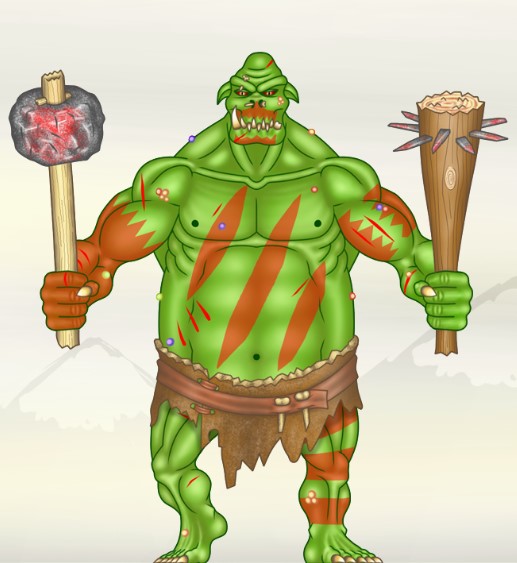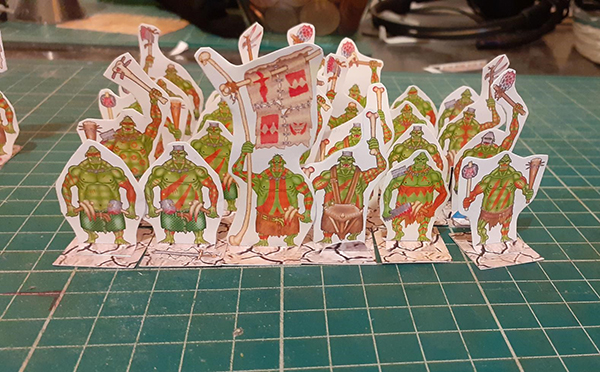 These Orcs with Two Hand Weapons come in two scales, 15mm and 35mm and four different colours, Green, Blue, Brown and Orange. I know the 'Orange' is an odd choice, but that colour is really from a failed brown skin, which I thought I might as well include anyway.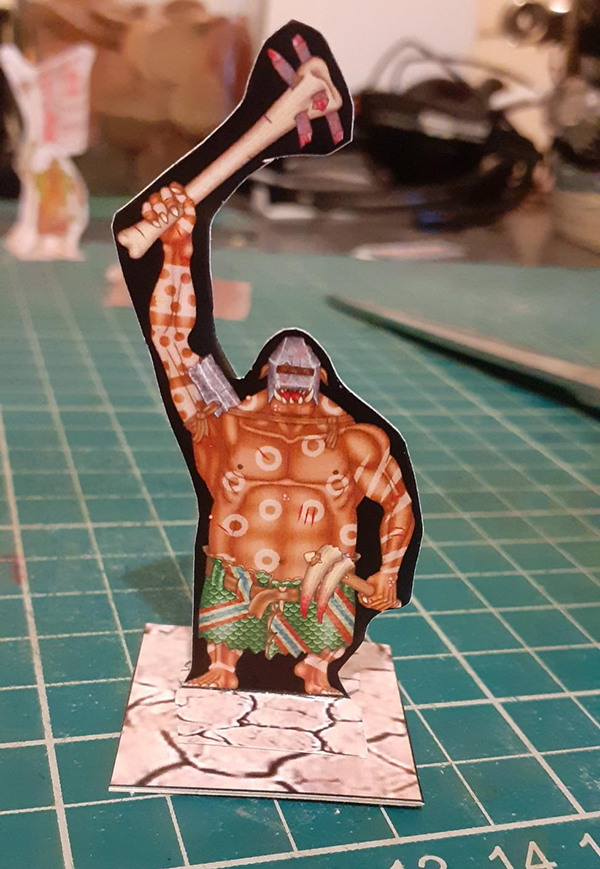 I would have included a light armour variant of the Orcs with Two Hand Weapons, but that would take another week or so. However, the good news is the Armour is done and just needs adding to the models. So that's the next set of figures I'm going to release.
As their hand weapons are done already, after that, I will add shields to the Orc template, allowing me to create Orcs with Hand Weapons and Shields fairly quickly. In fact, I have decided to stick on the Orcs for a while and update all their models, which should keep me out of trouble for a bit.
If you want to download these new models, you can for free at: https://printandplayfantasy.com/the-black-land-orcs-army-codex-fantasy-orcs/ click on the link 'Orc Grunts with two Hand Weapons' to download them.
Well, that's it for now, and as ever, thanks for popping by
Dave
P.S. Also, a special thank you Patrons for hanging in there 🙂