Hi everyone,
It's been a while since my last post, so I thought I better put some time aside and give you guys a little update.
White Terror Riders
So far so good, as you can see underneath: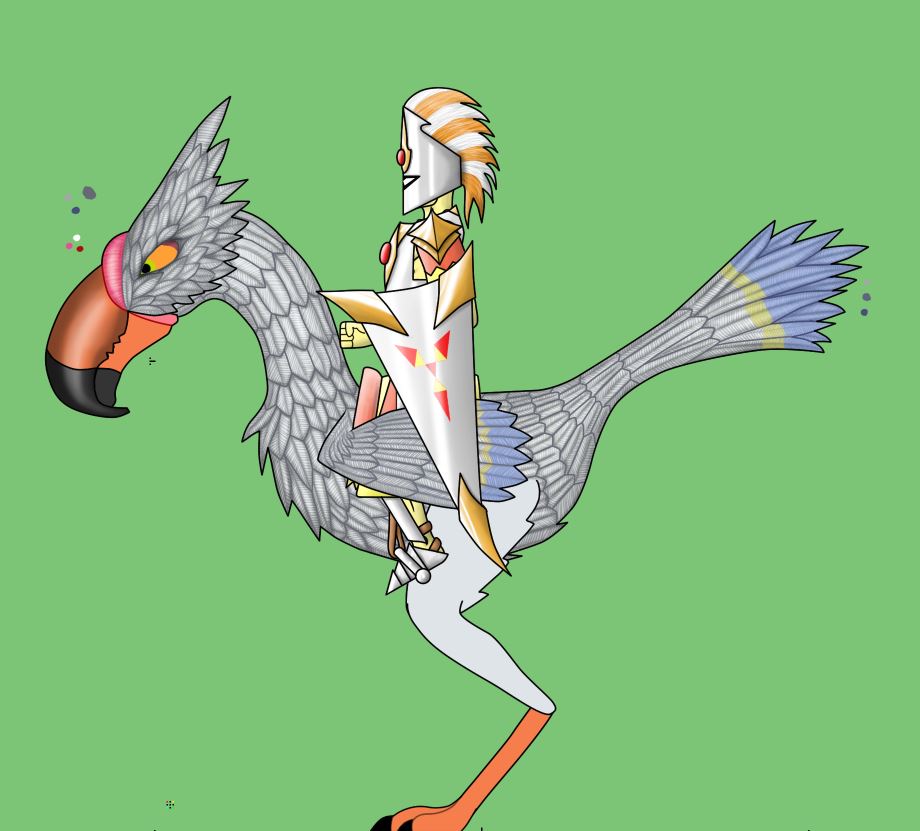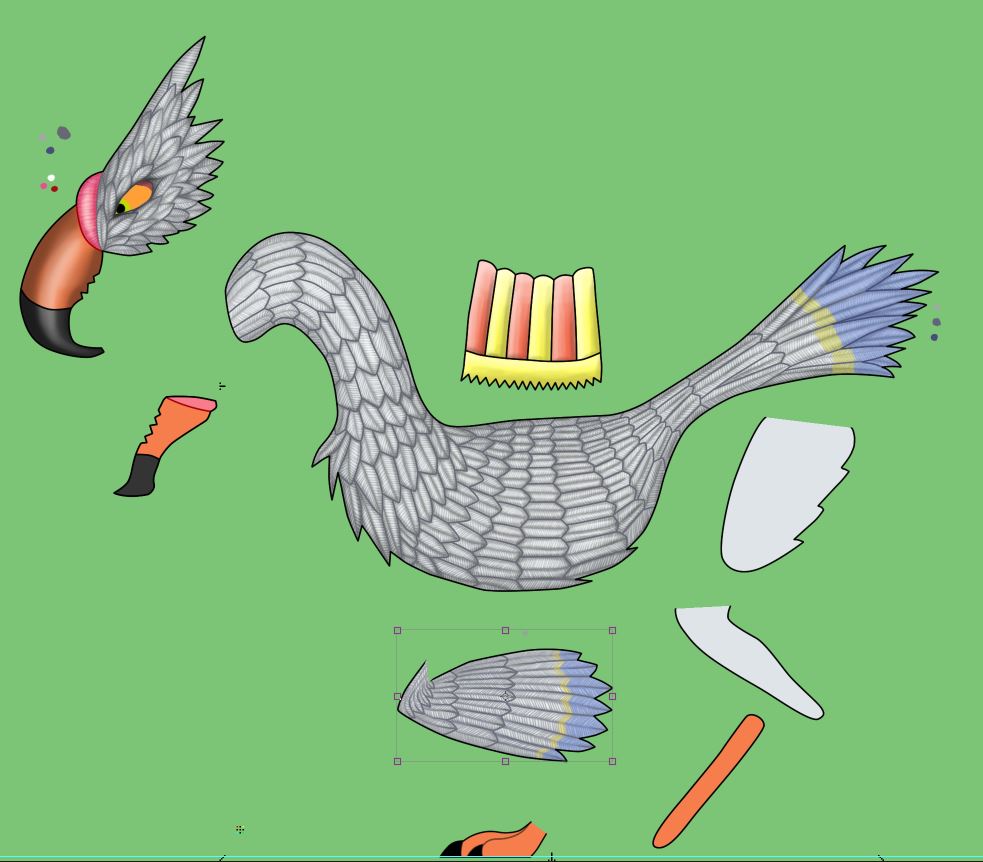 I have a lot of this week off. So I'm hoping to get them practically finished.
With the Mount this time round I have gone for a more modular design as you can see above. The reason being so I can put the model into different stances. With my Horse Mount it just has one model design, granted it does come in different colours, but it can look a little boring set in one pose all the time. Using this method, I'm hoping to create four different poses of the White Terror Rider for their model sheet.
Epic Poll for which Models I should make up next is still Running
I'm currently running the Poll for which model I will be creating next. At the time of writing his, the Jigors are are pulling a head, which I'm glad about. Personally, I have not been happy with their model for a long time now.
Here is the old and current model: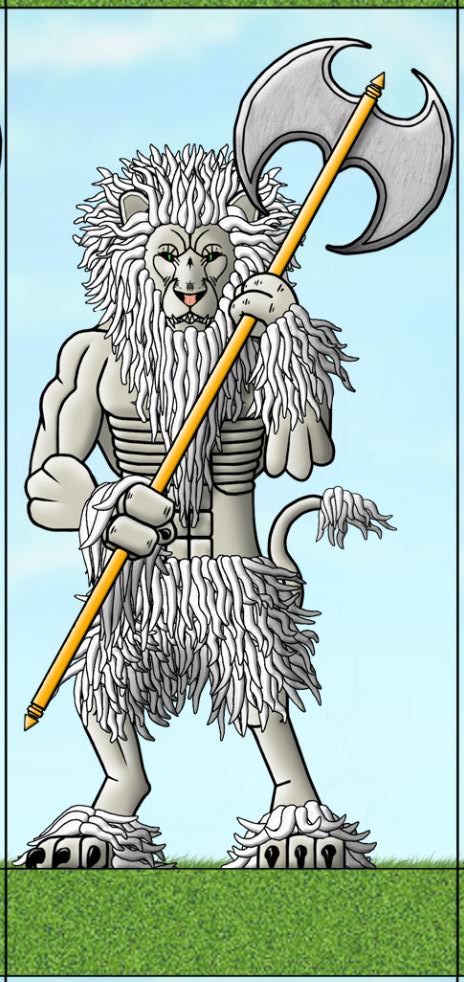 Three Sketches of what their New Models could look like: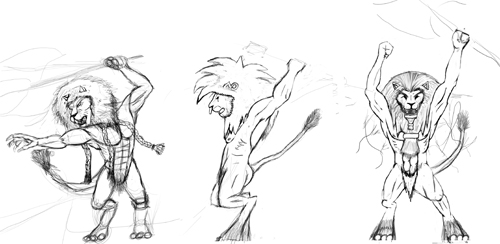 If you have voted already, then thank you very much 🙂 and if not, then you can do at:
https://printandplayfantasy.com/2019/04/24/the-24-04-2019-epic-poll-on-which-models-i-should-make-up-next/
Updating the Main Rulebook for the Game
I have finally shifted all the rules into the new format, which you can see underneath
The old format: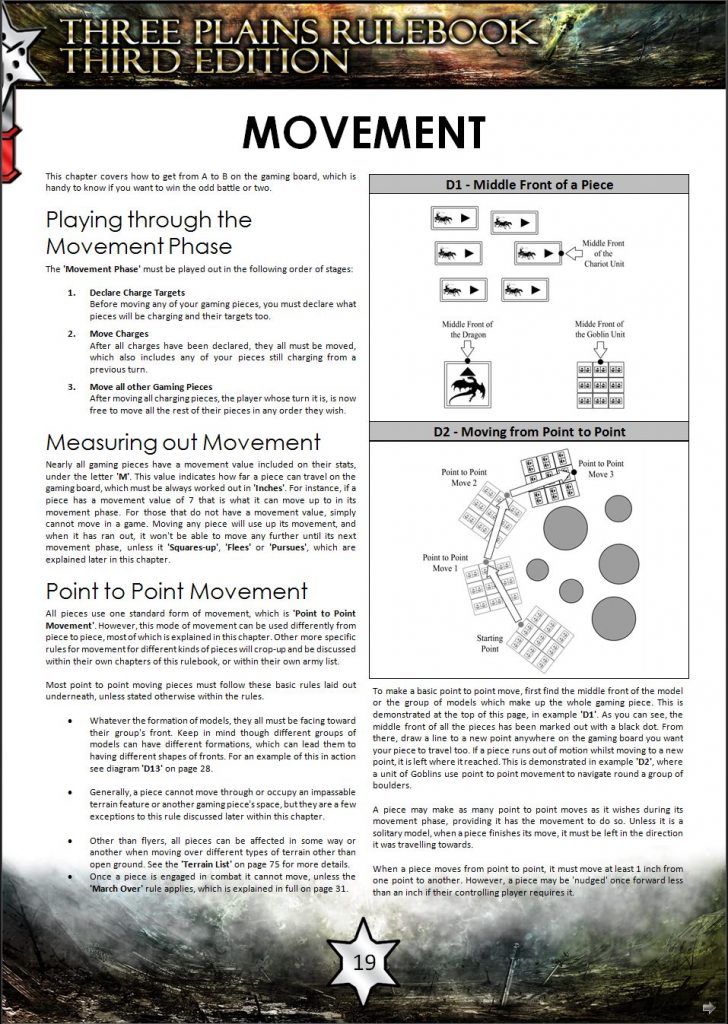 New Format: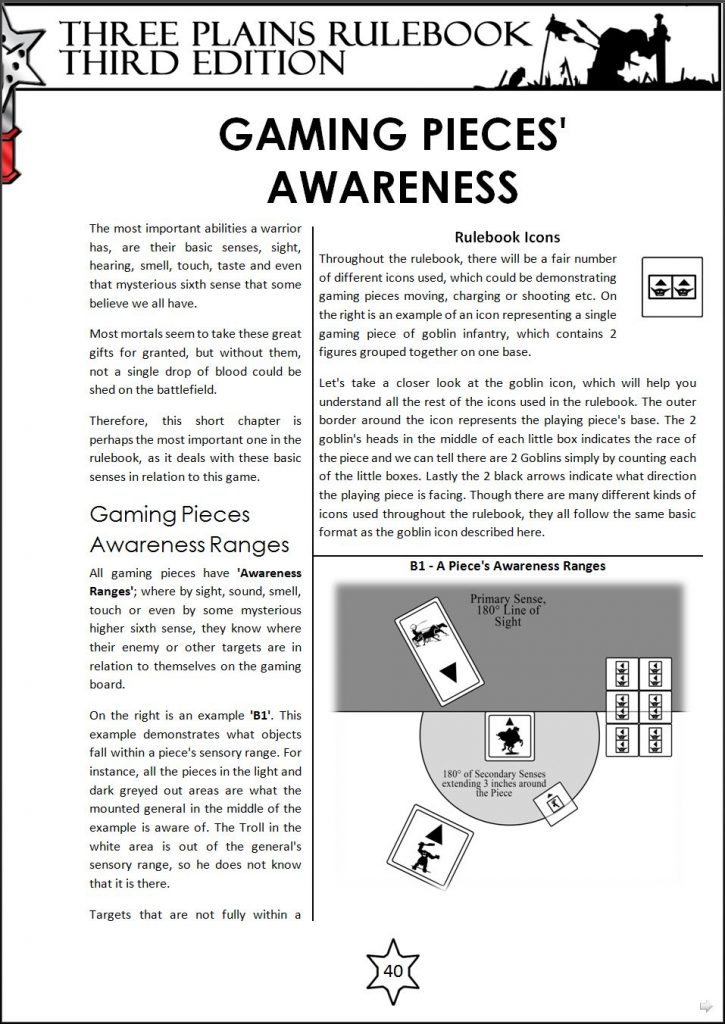 The big differences are; the rules are a lot more print friendly, larger and more readable font and I have left a large space for gamers to holeputch it and put it into a folder.
The next step will be to apply Grammarly to it, which I have had now for about two months, and is really good! Anyway, I plan to slowly work my way through the rules and weed out any mistakes it finds. Then add in the art and lastly to re-reference it all up again.
Evernight
I have decided to put aside working on the Evernight Codex for a bit, as I have been working on a book that outlines the orengences of that faction in the game.
Working on the book has forced me to churn out loads of new law, which also involves the wider world of Many, not just Evernight, as you can check out underneath: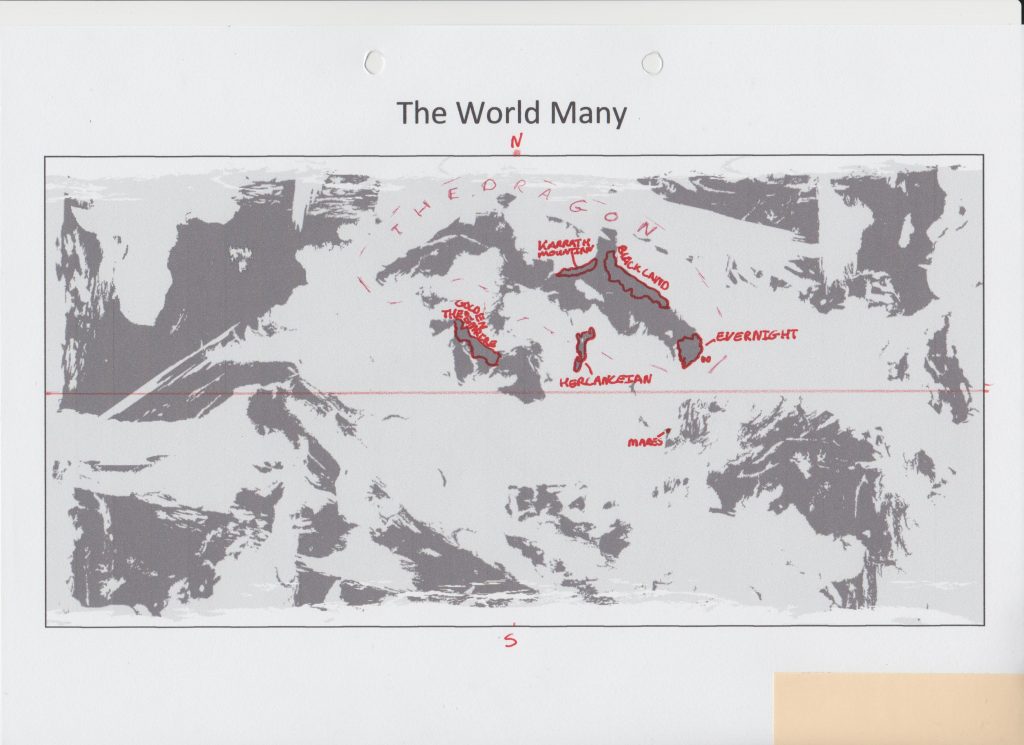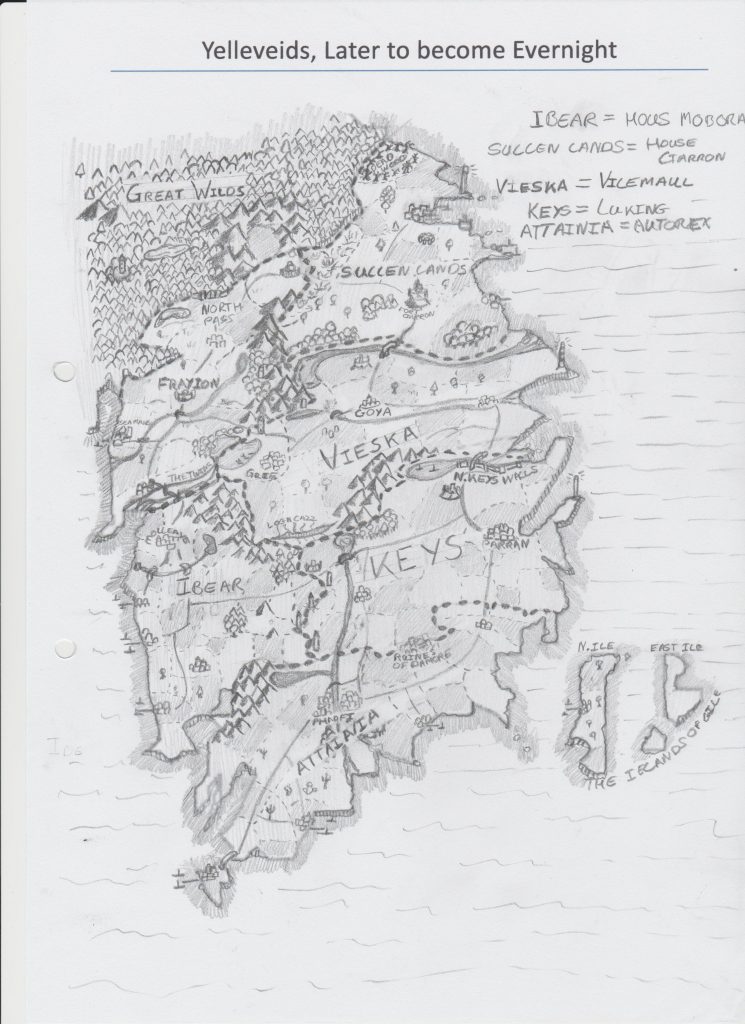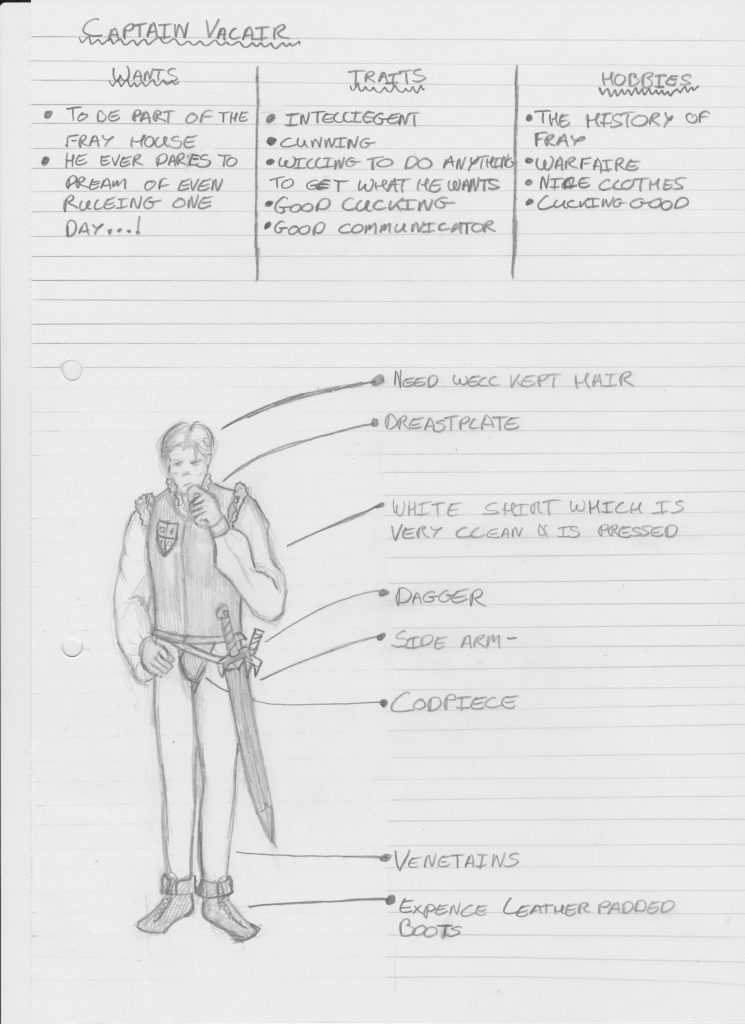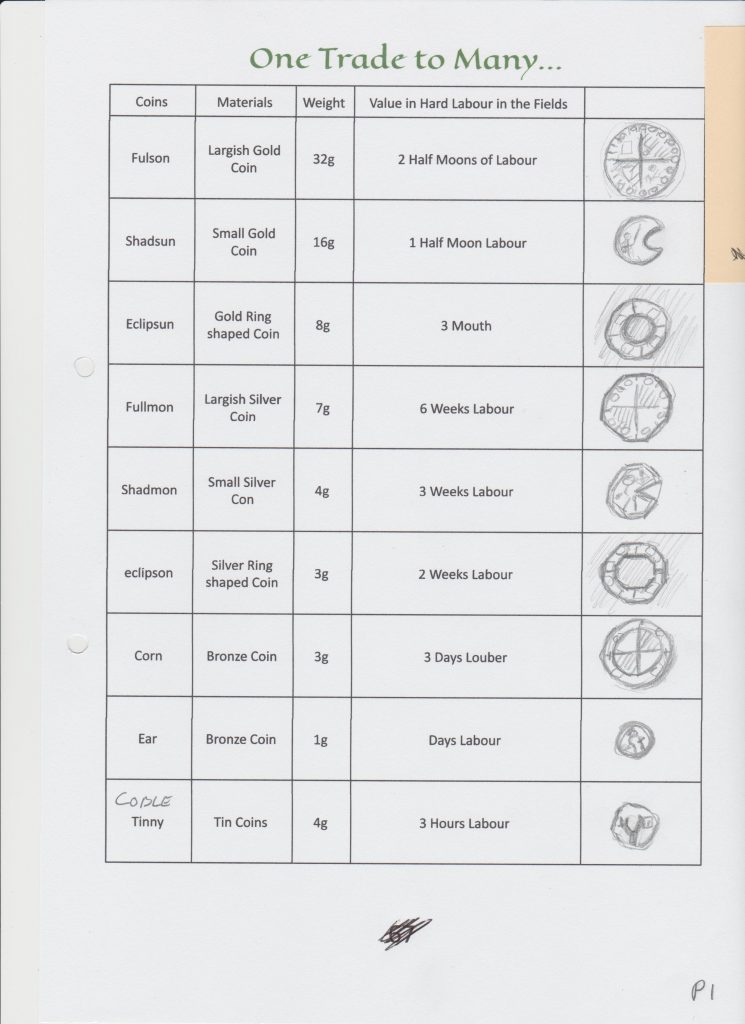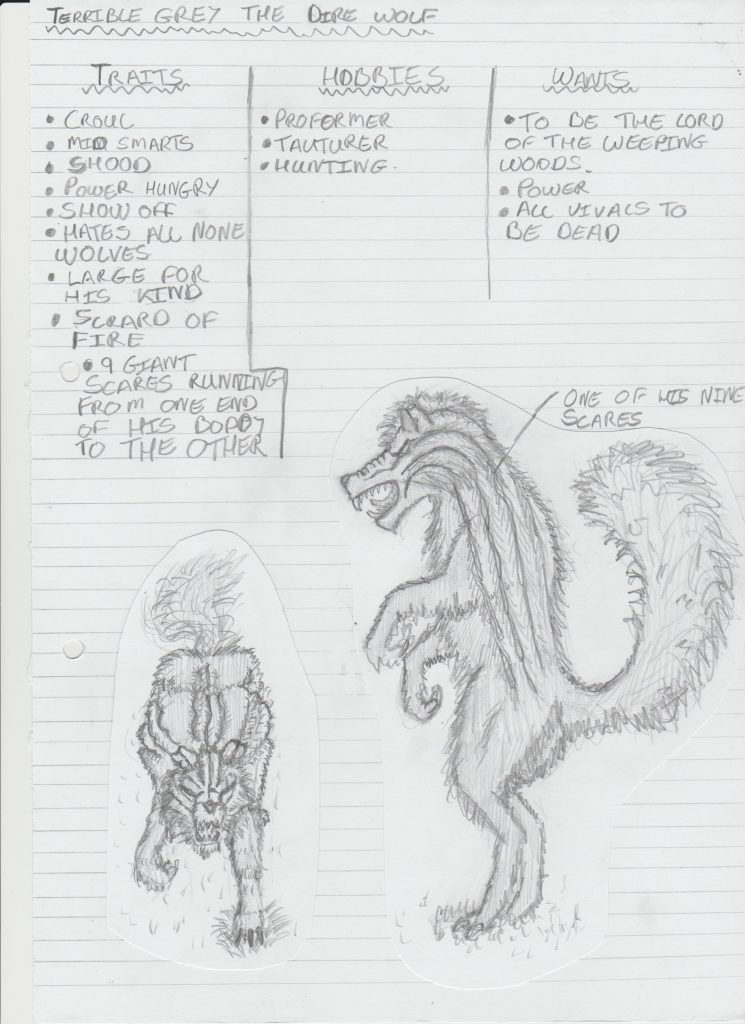 As you can see I have been busy and please excuse my free-hand dodgy spelling 🙂
I have created everything from a map of Evernight which you can see above, new currency, time measurement… basically a lot of world building, and there's no point on working on the Evernight Codex if I am going to have to constantly keep going back and changing it to keep it inline with the book I am working on now.
However, I have been working on adding and straightening out the codex's rules for its models, which should be safe to do. Its fluff on the other hand will have to wait.
Well that's about it for now, as always thanks for popping by