Hi everyone,
I thought I would just write a quick update as I haven't written one for a while.
Zombies
The next model the Epic Members voted on was the Zombies, and as you can see underneath I have made a good start on them.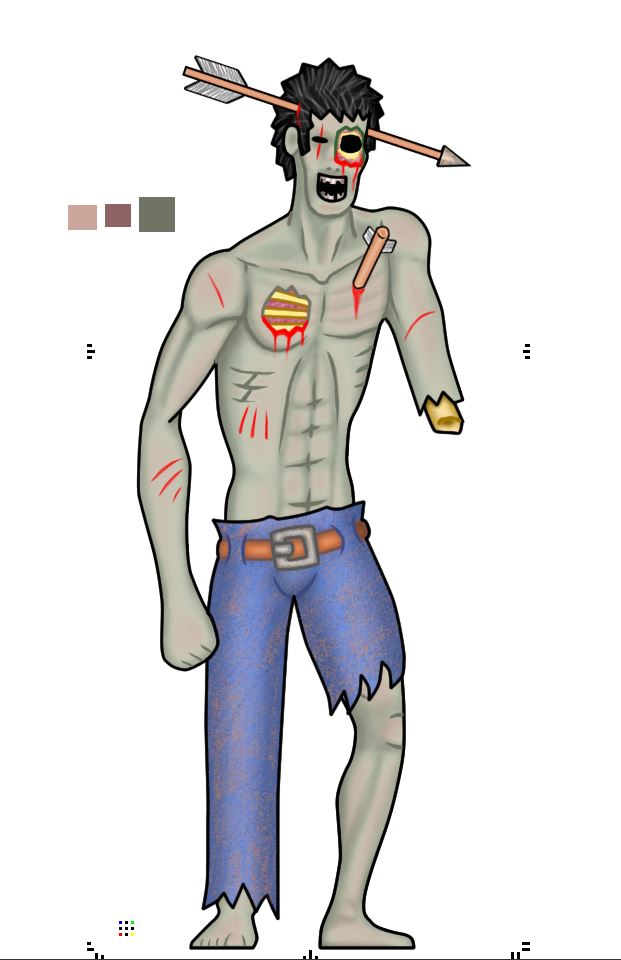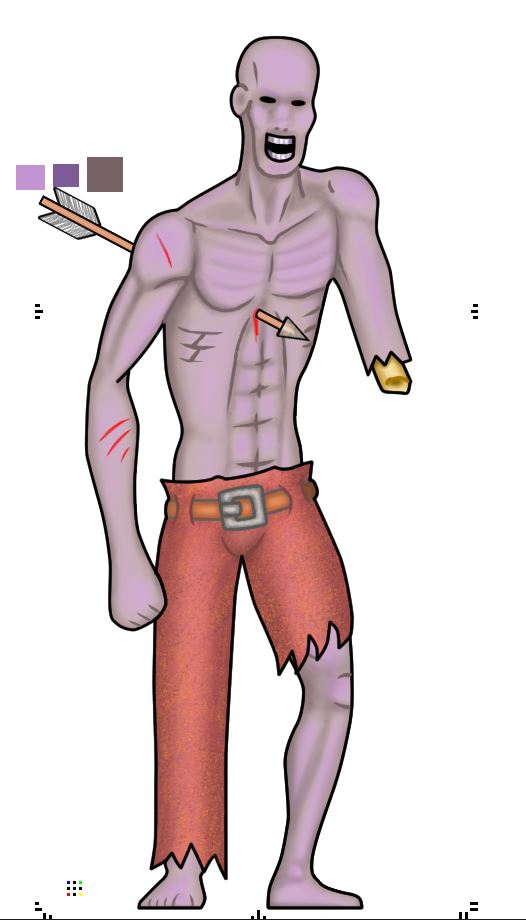 Each model I think will have about 4 different variances of that model. I know I said that I would look at creating 9 different models in total, but I think 6 will do. At the moment I'm up to my third model.
Great Houses of Evernight – The Vampires
Over this weekend just gone, I have started writing the Great Houses of Evernight's Codex, which is based on this post HERE.
Evernight's codex is shaping up to be really different, interesting and exciting. Its law really paints a world within a world it has that much potential with all its internal conflict and history.
Anyway, when I have flushed out the codex a little more and I have created its units roster I plan on posting it on the forum for feedback and development. However, it will be very 'rough' at this stage, but it should be just about ready for game testing.
Well that's it for now and thanks for popping by