January 27, 2019 at 7:44 pm
#1441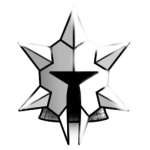 Dave
Keymaster
I have not posted on Epic for a while. So you haven't missed anything.
However, can I just check, did you get an email about the latest poll we are running?
Very good Tom, I will add it in to the list.
It would be nice to have a Curse of Years spell in there too, as a bit of a shout out to Warhammer Fantasy.